If you're a cam model and you're not taking advantage of OnlyFans, then you're crazy. Seriously, straight up. I always use OnlyFans.com to make more money online. It's a great way to promote your brand overall. I've covered all the ways that I use this platform and what I suggest you do as well.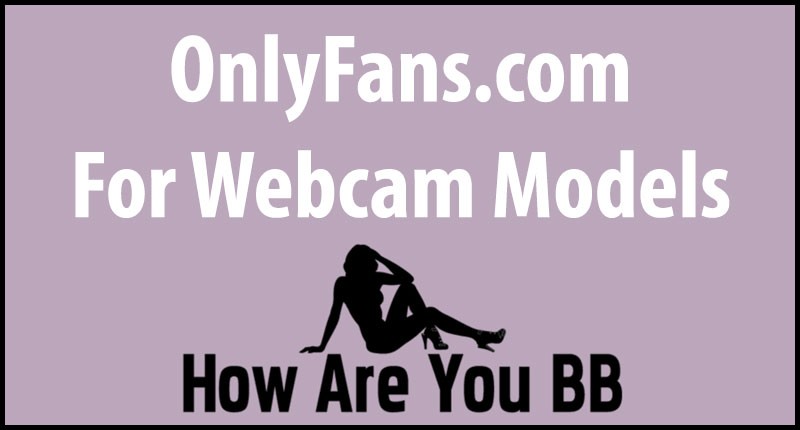 How To Use OnlyFans (Guide For Webcam Models)
Lots of cam models all over the world are starting to take advantage of OnlyFans. This is a service that you can use to promote your paid shows to pretty much anyone you want. You can give fans a preview of what's to come and make sure that they're ready for you when your actual show begins.
The only catch here is that you can't post any nudity. Everything that you share on this platform has to be Instagram friendly. With a little creativity, you can use it to the best of your ability to keep the traffic rolling in.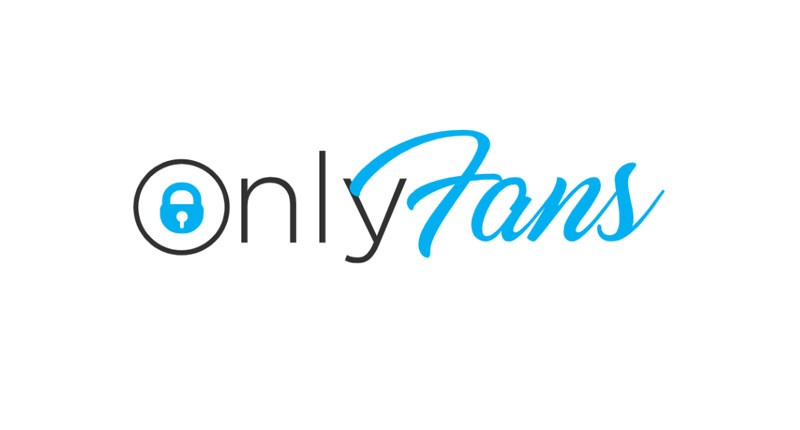 Use It To Make Money
On top of the promotion, you can also use the platform as an additional income stream. You can postpaid content that members have to purchase from you. Everything you post gets placed on a timeline and your fans can pay to view the videos that they want to watch.
It's great for anyone who isn't dedicated to a single camming site yet. You can keep your fan base in one place and interact with them directly. You'll also be searchable in the database to make sure that you can pull in new fans.
Use It As Social Media
The best use of the platform as a free service is going to be like your own social media account. You never have to worry about getting shut down for posting adult content. You have the freedom that you need to share what you need to share in order to keep your fan base happy and involved.
You'll be able to talk to your fans and let them know what you have coming for them. It's a great way to get them excited about your paid shows before they happen.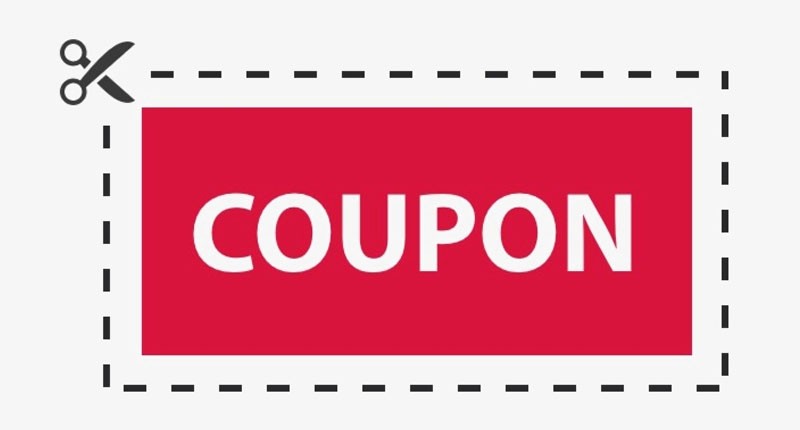 Set Discounts And Sext
The timeline has a very handy feature that lets you add discounts to your content based on its age. You can set the older videos in your timeline at a lower price to get your fans interested in your newer and higher-priced videos.
It's a great way to get them in the door without scaring them off. On top of that, you can charge people for opening up your text messages. That means that it works great as a sexting platform. You can say anything you want to them and let them reply to you. It's the best option that doesn't involve setting up a whole additional platform just for sexting with people.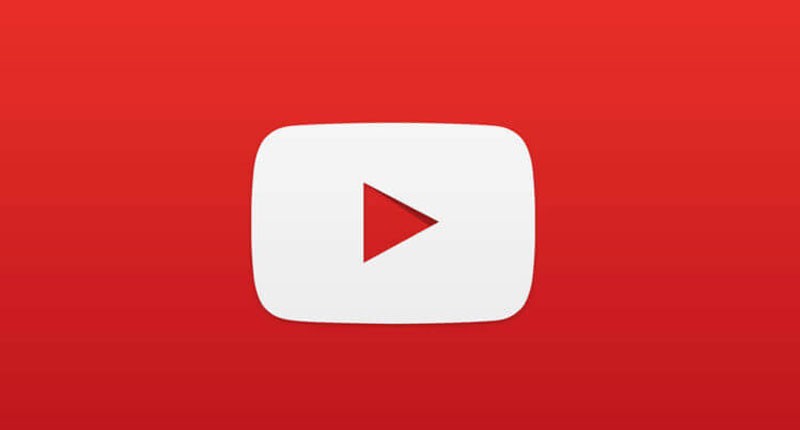 Get Tips For Short Videos
If you want to generate a little bit of income in between your live shows, you can get tips for short videos. Once again, these have to be clothed, but there are still plenty of things that you can do. Offering a short twerking video can generate a surprising number of tips from your fans. Think about recording fetish clips (think feet) too because they're more niche and often do great.
You can set up a tip menu and let people send you the money for things that they want on demand. Then a few seconds later, you'll have the video ready to send to them to close the deal.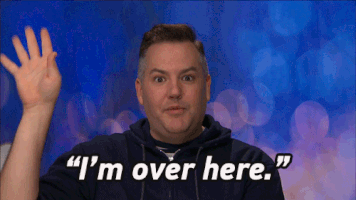 Promotion Of Your Account
Posting photo sets is probably the best way for you to promote your page. You can do it right through your OnlyFans page and let people see them for free. It will guide them right to your paid videos.
You can also do some cross-promotions with other models on the platform. There are also people willing to group up with others in the hopes of sharing some of their fans with each other. Never overlook the power of cross-promotion. It can be the difference between the grind and you blowing up overnight.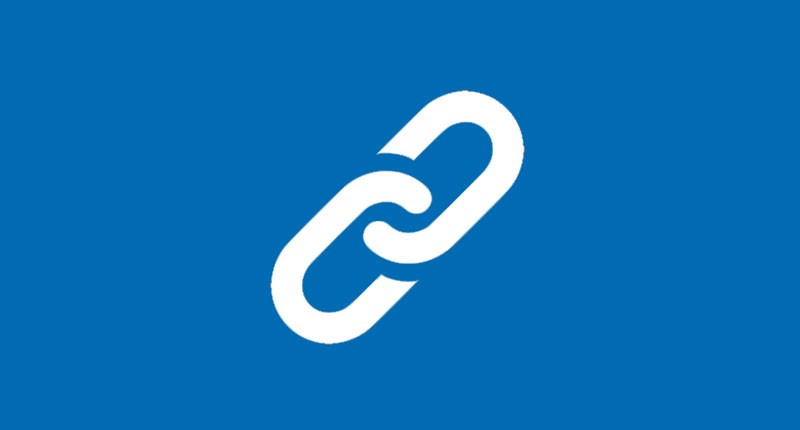 Link Your Accounts
If you end up having both paid and free accounts, as most people do, make sure that you link them. This is going to let all of your fans know that the person posting is you. If you ever come across someone posting your material, you can use it to call them out and shut them down right away.
You never want to make it easy for someone else to steal your income from you. Link all of your accounts and be sure to tell your fans that they're the only legitimate ones out there.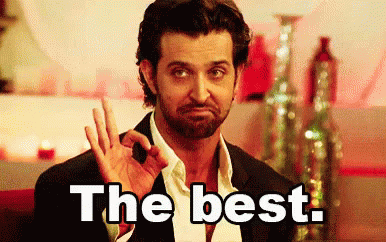 It's The Best Alternative To A Website
The best way to use OnlyFans is to think of it as your personal web site or profile online. That will let you skip right past all of the hassle of actually setting one up. You can use your account here to interact with your fans all that you want. You can sell directly through the platform and it will do most of the work for you.
If you're a cam model, or you want to become one, make sure you get yourself an OnlyFans account. It's going to be worth more to you than you can ever imagine. You'll be able to generate more income with it than you'll be able to generate without it. Interact with your fans here when you're not interacting on your cam.
Conclusion
This sums things up and provides all the reasons why OnlyFans.com is a winner for pretty much every cam girl on the Internet. Regardless of whether or not you're using a platform like CamSoda or one like Streamate, it doesn't matter. You should still be using everything to make money today!