Okay, so as you know, I've covered some taboo fetishes over the years. There's a really strong demand in these niches with the strongest probably being foot related. Feet pics can pay your mortgage or rent – NO LIE. Some models do nothing but show their feet to consumers because they make it rain when they do! Here's what you need to know about selling feet pics and profiting like crazy.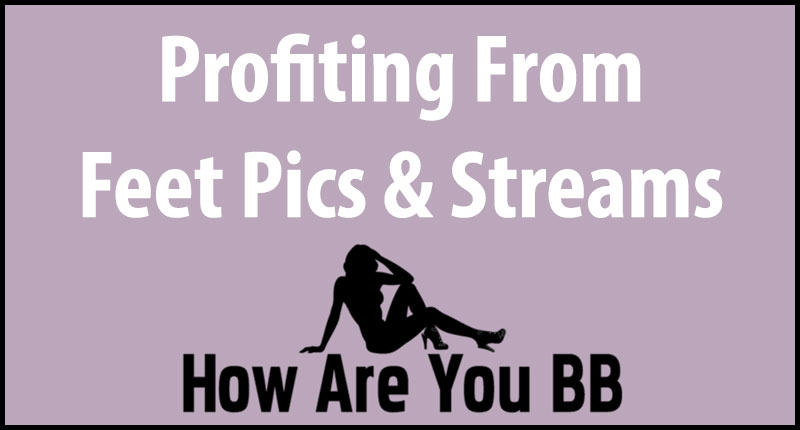 Make Money Selling Foot Pics
As I said, there's big money in this. If you're on the market for finding a way to make money without a major time or resource dedication sell foot pics! There are women doing this all over the world right now and they're able to make a decent living off of it. All you really have to do is follow a few simple steps to get yourself up and running.
Once you find your customer base, you'll have people coming to you, buying pics for fees, paying high fees to do live stream shows, and more. Honestly, it's a service that practically runs itself. Here's what you need to know about this foot fetish niche.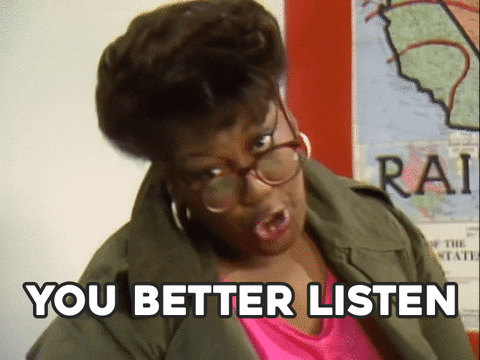 Foot Care Is Important
The very first thing you have to do is make sure your product is presentable and sellable. You can't expect people to spend money on dirty and uncared for feet. Sure, some consumers might ask for more specific dirty feet pics, but most want clean pretty pics.
You have to make sure that they're something someone actually wants to see in the first place. That means cleaning them and maintaining them. Getting a pedicure is always something you should be doing (for personal care alone).
Make it part of your routine and get one every few weeks. You'll also have to make sure you're cleaning your feet just as well as you'd clean your face. They're going to be in the public view and they need to be impeccable. Not too mention, this will keep your nails and cuticles healthy.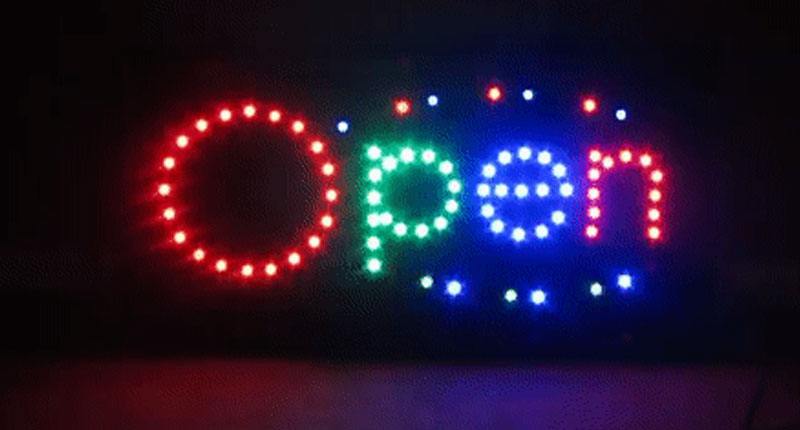 Get Your Customer Base
The next thing you have to worry about is getting your customers. They're not just going to start showing up in your inbox or chatroom without you putting in the work first. Social media is a good start but it's only going to take you so far.
Cam sites are really your best option here. All it takes is a few hours in live shows and you'll have people following you every time you log on. That's when you can invite them to buy your foot pics from you. Make no mistake about it, you'll have to put in some work on the front end as camming does take work.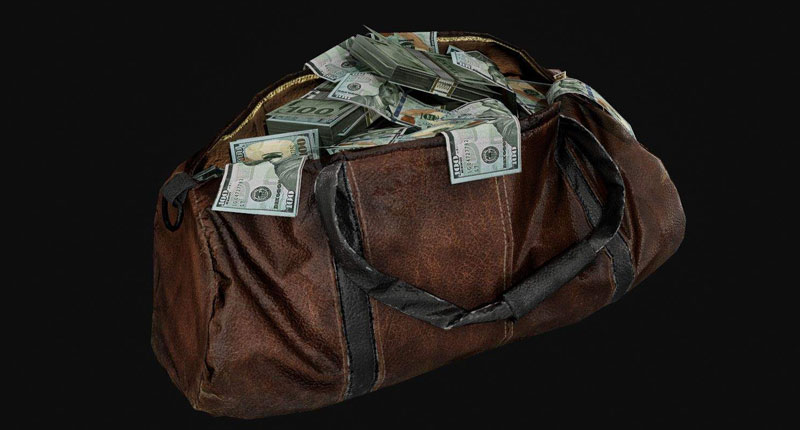 Make Sure You Can Get Paid
You're also going to have to make sure you can get paid for your pics. You'll need a platform that lets customers send you money. While Paypal is usually everyone's first solo choice, it's not always the best for this. There are other payment apps out there that cater to sex work. Ultimately, you'll want a few different ways to accept your money.
You don't want to get yourself into a position of having to turn someone away because you can't get the money they want to send you. The absolute best way to go about collecting money is via the cam site of your choice. Let consumers pay you tokens, bucks, credits, whatever for the pics.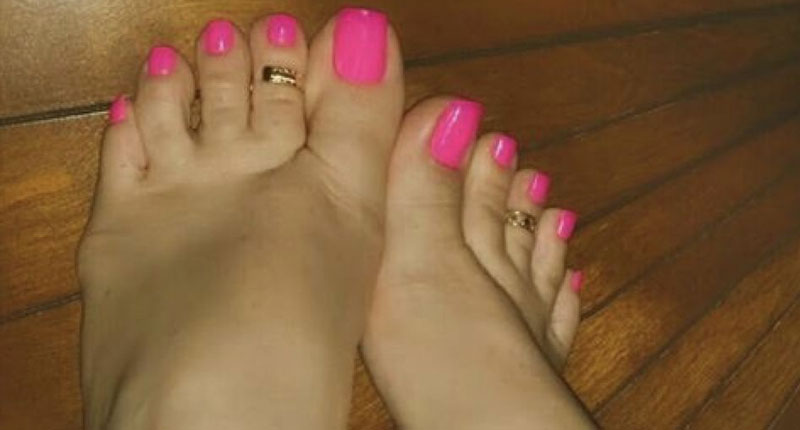 Have Pics Ready To Go
Most of the people who buy your pics are going to want them taken specifically for them. That's perfectly fine and it's what you should be doing for them. It still doesn't hurt to have a collection of pics that you've already taken that are ready to be sent. This is great for the people who just want something quick and simple.
You can also use the pics as examples to see your personalized pics. Just focus on the three main parts of the foot; the toes, the soles, and the arches. Have them in an easy to remember the location where you can just grab and go. Heck, save them on your iPhone and you're good to go!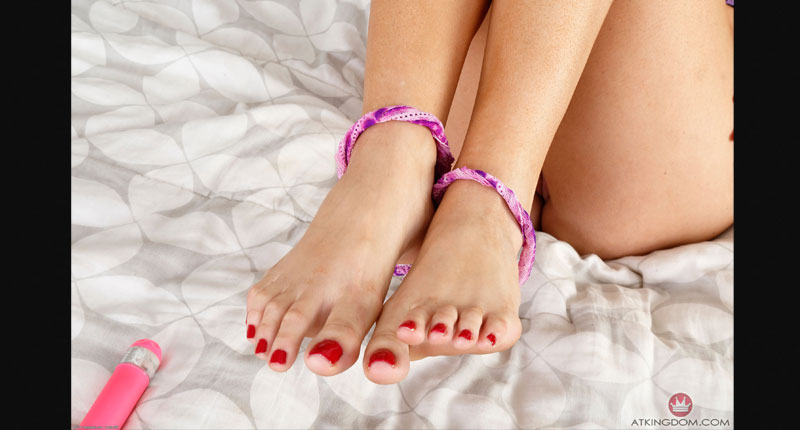 Watermark Your Pics
You're also going to want to look into watermarking your foot pics. It's the best way that you can protect yourself from theft. Any person you send these to will be able to post them wherever they want. They can also use them to make their own money off of you. You never want that to happen.
There are plenty of online programs that you can use to add a small watermark to your pics. Once you do that, you'll have recourse to get your pics taken down from any site where you didn't post them. If anyone can get your pics for free, they're not going to bother paying you for them.
I should also mention that this is a great way to up your branding reach. Some girls even add their website domain or cam profile to the pics as well.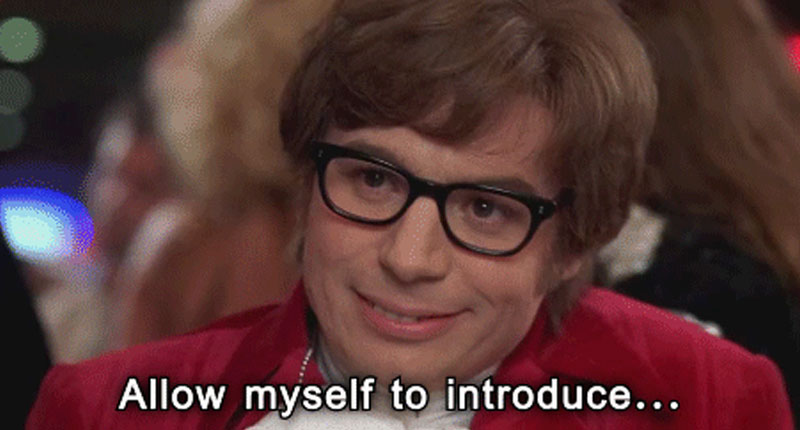 Keep Marketing Yourself
Once you've made your way through all of the above steps, all you have to do is keep up with your marketing. Regular cam shows are really the best way to go about it. Set aside a few hours as often as possible. The more time you dedicate to your shows, the more customers you'll have.
Each time you log on, you'll be getting a new group of people who want to buy your pics. You'll also have the option of giving live foot shows while you're there. It's yet another way for you to use your feet as a stream of income. You'll be surprised at the number of people who want to get as much of your feet as they possibly can.
Conclusion
Well, that sums things up. Get your ducks in a row, start taking pics, make sure you're ready for all the foot fetish fans to come running, and be ready to go live or send pics! You'll be making money in no time if you take the advice I've provided seriously and it's time for you to take some action! Good luck and enjoy feeding your bank account all those feet funds!