Becoming a webcam model isn't for everyone. I mean, not every woman (or man) can get on camera and play with themselves for money, but if you can, camming is a great way to make some pretty legit money.
Now, one of the first things I'm asked by someone who is considering becoming a webcam model is, "How do you stay anonymous? I really don't want my dad, cousin, uncle, *insert any male family member of friend here*, to see me doing this, ya know?" And of course, I totally get that.
But, if you're thinking of becoming a webcam model and the one thing holding you back is whether you can stay anonymous while raking it in, let me assure you it is totally possible. In fact, many camgirls have successful careers and keep themselves completely under the radar without revealing who they are.
Here's how they do it and how you can do it too.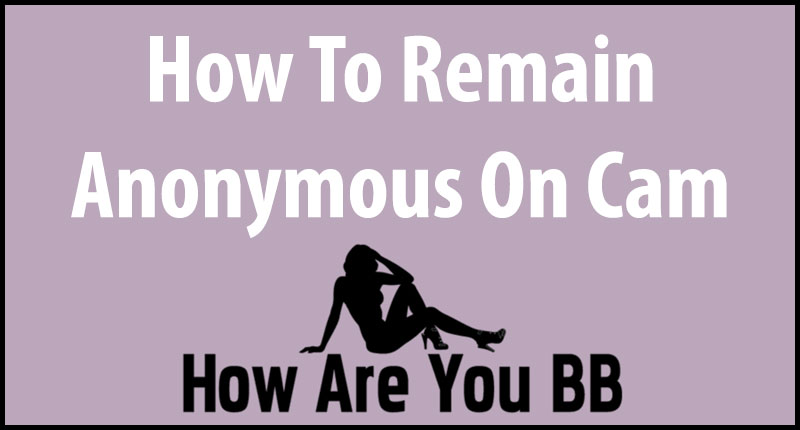 Five Ways to Stay Anonymous as a Webcam Model
In these modern times, it can be pretty difficult to keep your identity completely private. But, it isn't impossible if you follow a few easy tips.
#1: Never Give Out Your Personal Information.
This one sounds like common sense, but I've seen a few girls make this mistake. When you're setting up as a webcam model, you never want to give out any information that could be traced back to you.
That means changing your name for camming, no email address, home address, phone number, social media pages, or anything else that could be easily tracked by someone on the internet who has minimal searching skills.
When you're becoming a webcam model and you want to stay anonymous, use a completely separate email address, consider a different phone number/phone if you plan on getting into erotic texting, a P.O. Box for any gifts you may be sent, and never link to any social media. I mean, do you want Grandma discovering her little sweetheart is touching herself for money?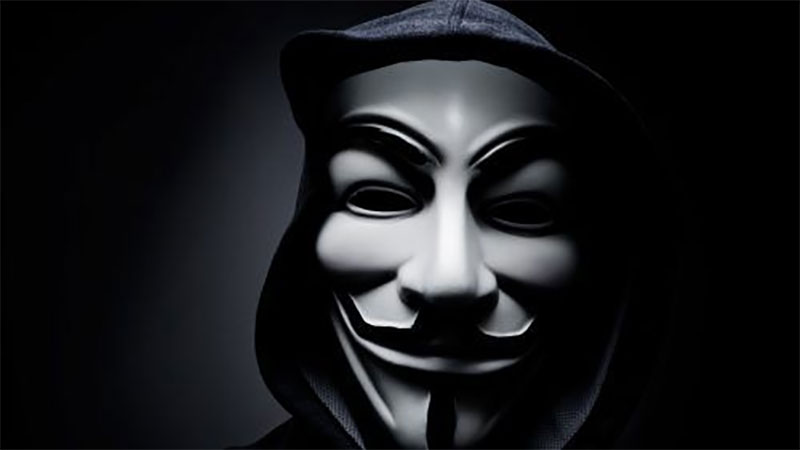 #2: Hide Your Face.
Masks are one of the most common practices used by webcam models who want to keep themselves anonymous. Typically, this means not showing your face on camera or using a mask.
Girls who have smokin' hot bodies and aren't afraid to do some of the more sexy things on camera can get away with this, especially when you have men who get turned on by not knowing who you are. You do have to realize, though, that this often means you won't get paid as much by guys who do want to see your face, but if that doesn't bother you, a mask may be the answer.
Unfortunately, this isn't always possible. Working for a camgirl company often means you will have certain requirements to follow and those include showing your face for at least part of the show or when you're wearing the mask, you provide a form of identification so the site owners can be sure you're legal. And some of these companies won't allow masks at all, even the sexy masquerade types.
I understand that these cam companies e.g. Streamate.com need to make sure that only those who are legal are doing shows, I mean, nobody wants to get busted for allowing minors to perform in a sexual manner.
So, if you decide to do shows through a cam site, make sure you read their terms before you begin and determine where they stand on the use of masks and face hiding during a show.
#3: Change Up Your Appearance.
If you're not able to wear a mask per the requirements of whatever cam site you're working for, you could always try changing up your appearance. I'm not talking plastic surgery, no, I'm talking wigs, contact lenses, glasses, or other types of disguises or costumes.
Seriously, if you wear wigs, play around with your makeup, and consider fake glasses or contact lenses, you can absolutely change the way you look. I mean, look at drag queens and transsexuals! They go from men to women and many times nobody is the wiser!
Oh, and if you've got identifying tattoos or beauty marks, learn how to cover them up. Some of the makeup on the market now is amazing for that and won't cost you too much.
#4: Change Up Your Room.
This is another commonsense thing that any camgirl should do if she wants to stay under the radar is to make sure the room she uses for her cam shows is not a room that anyone she knows would recognize. If you're planning on using your bedroom, that means you'll want to completely change up the look. This can get tedious to do for every show so you might want to consider a separate space in your home.
When I got started, I made sure to make my room completely different from anything I'd have as my own. I'm not an overly girly-girl in "real life" and my friends and family would never expect that from me, so my cam room became over the top "girl" in décor. This included new bedding, cutesy stuffed animals, frilly pillows, and some cheapy, new furniture. Then I made sure not to let my friends or family that didn't know about my new career in there.
#5: Geoblock Your Location.
One of the things that is great about working for a cam site is that they understand that not everyone wants to broadcast their shows to their own local area. Because they are sensitive to this fact, most sites allow you to block certain areas from seeing your shows.
So, let's say you're in one state and you don't want anyone from that state seeing your shows, you can block all IP addresses from that state. You can also block other states, which means if you've got a boatload of family in, say Colorado, you can block those IP addresses as well.
Again, you're going to want to check with the terms and conditions of whatever site you're using for camming, that's where you'll find the information on what you can and can't do with that particular site.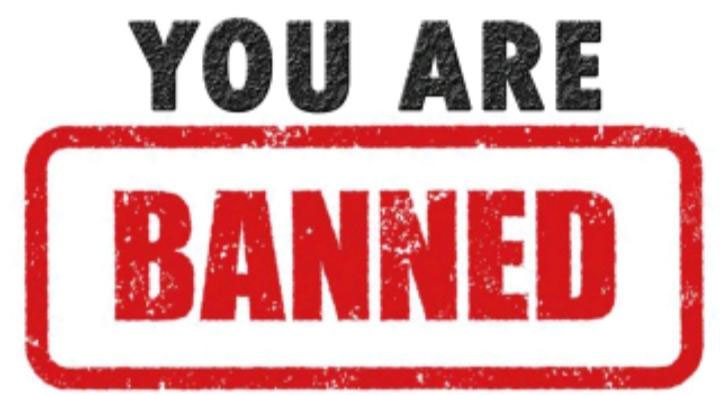 Remember: Camming Isn't Illegal, But Still Not Widely Accepted.
Even if you do every single thing I've listed here, it is still possible to be "found out" by someone. Some guys, especially if they're someone you've banned from your shows because of trolling or bad behavior, will want to expose you because, well, because they're dicks. It doesn't matter how nice you are, you're going to end up with disgruntled fans.
If it should happen that your friends or family find out what you're doing, remember that camming isn't illegal and if they have a problem with it, that's their issue.
Things could get a little trickier if you're working in another job and your employer or future employer finds out, and in most places, you could be terminated legally if they decide to do so, so that's another thing you may want to consider before you start camming.
Camming really is a great way to earn extra money. Unfortunately, while cam modeling isn't illegal, it still isn't widely accepted. This is why you want to do your best to keep yourself anonymous and with these five tips, you should be able to protect your identity, keep the peace with the family, and hopefully keep any lame bosses from finding out what you're up to on your personal free time.