Today, even though there are many free group chat cam sites (you know, those Streamate gold shows), it's still really, really popular for fanatics to want a one on one or cam to cam chat. That's something that I get requests for pretty much daily. However, if you're new to camming and consumers don't know you, then you might not get as many requests initially. Regardless, you need to know how to handle the exclusive chats. I've provided you with some 1-on-1 chat advice if you plan on doing these types of shows (which you should)!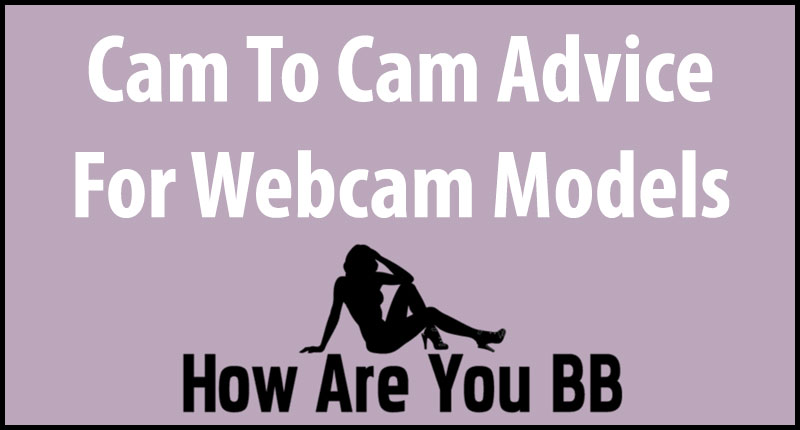 Cam To Cam Advice From An Active Model
I'll kick this off by stating the obvious…camming isn't always an easy job, even though many people don't consider a cam modeling gig an actual job at all! Well, I promise you, working as a webcam model is definitely a job and one that you have to do well to make decent money at if you hustle.
The question I get from a lot of girls looking at starting their cam career is, "How do I successfully do cam shows?" I mean, that's pretty much your bread and butter and if you're not doing it right, you're not going to make bank. But, what is right?
If you're considering becoming a cam girl and you're curious as to how to do a cam show, keep reading to find out my "Do's" and "Don'ts" of performing on your webcam so you'll be the next sex kitten success.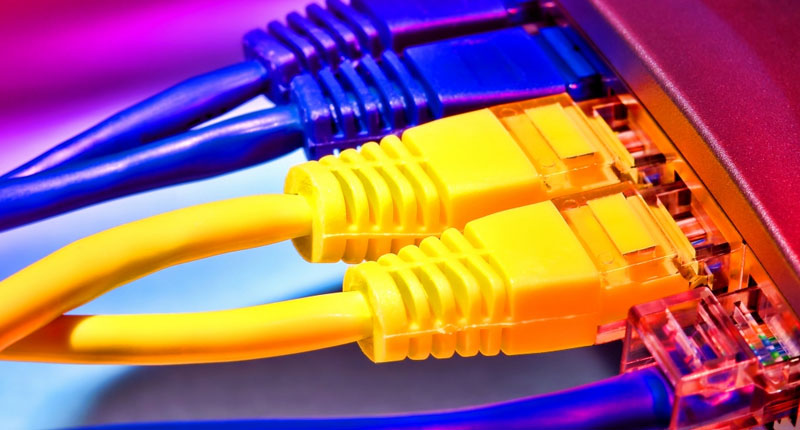 How to Get Started-Set Up Your Equipment
Since camming is definitely a business (your business, isn't that amazing?), you need the right equipment before you can even think about getting started. Before you can have world-class cam shows, you need a computer or laptop with high-speed broadband. The absolute minimum I would recommend would be 1.5Mbs, otherwise, your shows are going to lag, and clients are going to get cranky and leave.
The other obvious piece of equipment you need is a pretty good webcam. Don't skimp here. In fact, if you want to up your game, get a few webcams that will show you from different angles and even better, get cams with remote control capability.
The more your clients can see and the more control you have of your best angles, the better your shows and the more moolah you're going to make.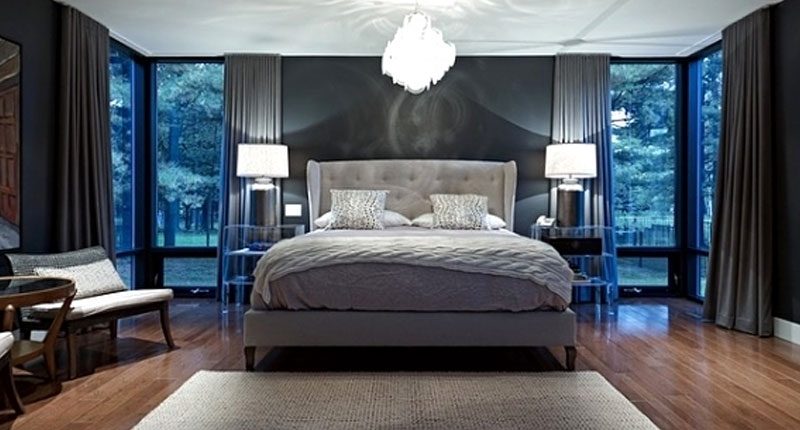 Figure Out Those Lighting and Camera Settings
What's the most important thing? Well, it just may be cam girl lighting. Once you have your webcam and computer ready, you need to play around with settings and lighting.
Lighting is as important for a webcam model as a traditional fashion model. When you're on the cam, you want to look your best and trust me, lighting can highlight your assets and hide those things you're not as enthused with about your body.
Practice recording yourself and play around with color saturation, so you don't look washed out. This is easily adjusted on your computer. And definitely avoid using natural daylight or direct artificial light-both make you either look too shadowed or too bright.
Choose Your Cam Site
This step is a little trickier, especially because there are so many cam sites out there. There are many things to consider when you choose a site, including:
Pay-per-minute vs. Tips-based

Tips-based sites are a great way to get your feet wet in the camming world, but you're totally dependent on people showing up when you're there. Pay-per-minute sites are typically for girls with a following of steady clients that pretty much arrange their schedules around the shows.

Larger established site vs. Smaller, lesser-known site

Big sites have a ton of girls and a ton of competition. Smaller sites just don't always have the traffic. You want to find a site that has a nice balance.

Consider fetish work

Girls that have a particular marketable fetish often have an easier time finding a place for themselves on the bigger sites. Men like women that aren't afraid to be a little kinky, so definitely give it some consideration.
Once you have decided on a cam site, you'll want to set up your profile. You want to stand out from the crowd, and this is where you'll do that.
Make sure that you complete the profile in full and make it fun and flirty, choose an easy to remember username, and seriously consider having pro pictures taken of yourself to upload.
This is your introduction to your potential clients, and you want to lure them in, so they'll watch your shows and hopefully get hooked on you!
Finally, I always make sure to list the things I won't do on my cam shows in my profile. Look, you're going to get some really weird guys.
These guys are totally going to want you to do things you're not comfortable with, so its best to head that off at the pass as much as you can. Make sure you're direct and never feel badly if you don't feel comfortable doing something on your show.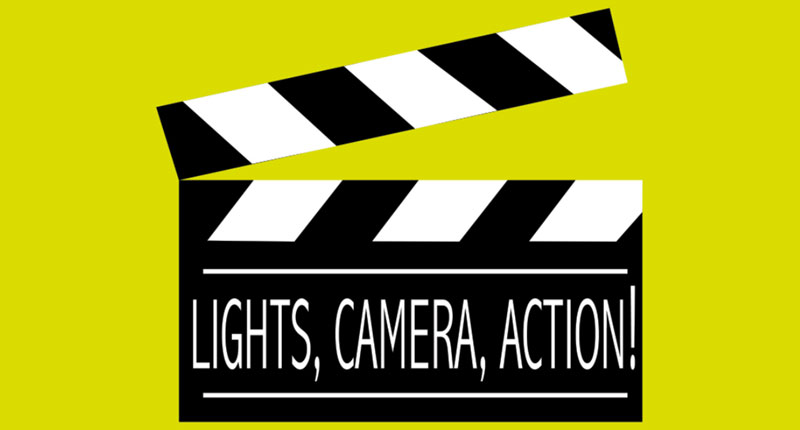 It's Showtime!
Now that you've got all your ducks in a line, it's time for that cam show to get rolling. You're going to be nervous; we all are during our first few shows.
This is totally normal and before long, you're going to be a pro that doesn't get those nervous butterflies anymore, and instead, you're going to be addicted to the accolades you're going to get.
The best way to get yourself acclimated to being sexy on camera is to adopt a persona that isn't "you". I mentally give myself a sexy name and alter-ego that just makes men melt. Adopt a naughty version of yourself and you'll be amazed how it increases your on-screen confidence.
I also like to get props, such as sex toys, sexy outfits, and lingerie, experiment with wigs, glasses, and makeup, and as much as I hate to say this, I make sure that my work area is clean, neat, and looks inviting.
Do not try to do your shows in a dirty room with clothes everywhere and looking like you're a slob. No guy is turned on by that; remember, they're paying for a fantasy and you need to keep that fantasy going.
Here are some other "Do's" I would recommend when you're doing your cam shows:
Smile and stay positive

Yes, this seems simple, but many girls go into this so nervous that they don't remember to smile. More smiles equal more tips/pay, trust me on this one. And unless your fetish work/persona involves being stern, mean, or dominant, keep an upbeat attitude as well.

Make a plan

Just like any other job, camming requires some preparation for your shows. This includes what things you'll do (or not do), what toys you have available, and what things you'll offer (games, high tip prizes, videos, photos). Disorganized shows don't get repeat clients.

Move around

Sitting like a brick is not a turn on. Guys want to see a real woman and they want to see your body. Touch yourself, giggle, flip your hair, put those boobs into their faces. Do whatever works!

Wear what you're comfortable in

If you're not comfortable in super slutty looking clothing, don't wear it. Your clients will pick up on that. Consider dressing for the persona you've created, like a tomboy would wear sports jerseys and knee-high socks, or if you're nerdy, wear fandom clothes and nerd glasses. Experiment with what works for you.

Encourage your clients to ask for what they want

Some guys are shy and need to be drawn out of their shells so its great to make yourself feel approachable. Encourage them to ask you to do things.

Have water ready

You're going to be talking A LOT. You're going to get super thirsty. Having water, or whatever beverage you enjoy, on hand, will make that a much easier thing to deal with and you won't have to get up and leave your show, which is a huge tip killer.
Now that you've gotten the "Do's," here are some "Don'ts" for cam shows.
Don't overdo it with drinking on camera

Girlfriend, a drunk cam show is a no-no. Yes, you'll feel more relaxed and you may do more in a show, but you might also do things you're not ok with or you might blackout. Definitely avoid too much of the alcohol.

Don't be afraid to say no

While I recommend encouraging men to ask you for what they'd like to see done, I do this with an asterisk. Don't feel like you have to do things you aren't comfortable doing and if someone gets abusive, block them.

Don't overpromise

If you start promising men that you'll do this, that, and the other and something happens that makes it impossible for you to accomplish what you've promised, you're underdelivering and I promise you that you'll lose clients. Only promise things you can actually get done.

Don't move too fast

If you are having a show and you do everything you're asked without a little buildup, do you think men will get excited and stick around, which means you'll earn more money? The answer is, "No". If men are given everything they want right away, they leave. There is no incentive to stick around. Go slow, but not too slow. Guys that are bored will leave too.
Don't Forget…
Every cam girl started somewhere, and nobody knew everything from the start. There is a definite learning curve that every single cam model has to go through and you're going to make mistakes. However, if you remain patient, respectful, and you continue to improve yourself and your shows, there is no doubt that you'll become a successful cam model.
Now, if you need more advice, just head back to my homepage and read more articles. You'll be fine, I know it.