It's your girl Sarah here again. I'm covering a hot, hot topic that most girls want to know about before getting in the trenches. I'm talking about that moolah! We all love the benjamins chat so let's get these coins rolling! 🙂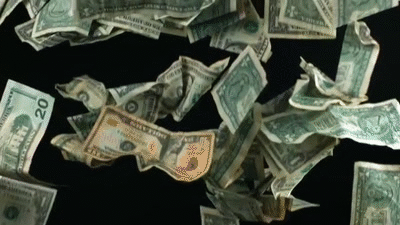 Truthfully, the question of, "How much money can cam girls make?" is probably the most common question I get about being a cam girl right after, "What does being a cam girl involve?" And, honestly as a cam girl, your earning potential can be unlimited. It really depends on what site you're working for, how much you want to work, and how you market yourself.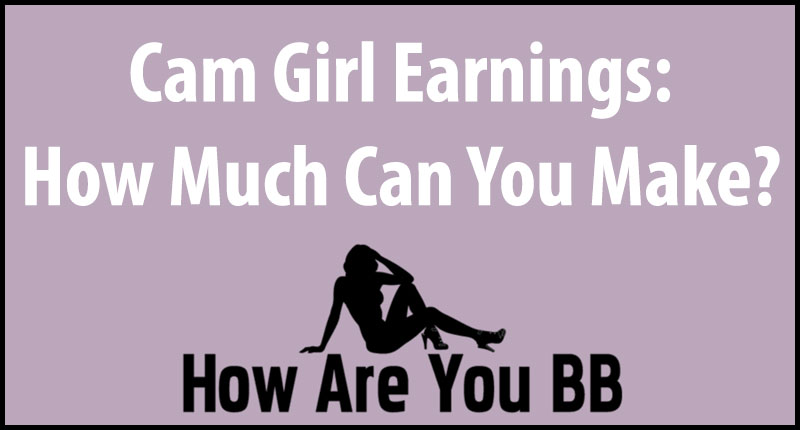 How Much Money Can You Make Camming? Find Out!
It's important to keep in mind that whatever site you choose to work for will most likely keep a portion of the money you make. Cam sites will host your videos and stream your shows, but typically they keep 20%-70% of your profits, so you want to choose your site wisely, read their rules and restrictions, and review the tipping system, which is often in tokens and not dollars.
Spending time on your cam is very important and you're going to be on there a lot. But, it isn't the only way you're going to make your money. In fact, you should think of your cam time as your way of advertising and marketing yourself.
You want the men or women who are watching you to be interested in you and what product you're selling, which is essentially you. This means that you need to be exciting, sexy, put together, and acting in a manner that convinces the paying customers that you are very much into them, whether you really are or not. The more you can be the girl they're dreaming about, the higher your income potential.
When you are just starting out as a cam girl, you're probably not going to be raking in the big dough initially and there may even be days in the beginning where you bring in nothing, but don't let it frustrate you. How much you bring in will also depend on the cam site you're using, as they will each have their own popularity and busy times. Realistically, as a hard-working cam girl starting out, expect approximately $50-$100 a night.
However, once you've gotten a feel for things and you've built up a regular clientele, it is not out of the realm for you to make a few hundred to over $1,000 per night. But, do not limit yourself to just the private shows and videos you can offer on your cam site profile.
Other Income Streams for Cam Girls
When most people think of getting started as a cam girl, they're only thinking of the cam shows they put on. And yes, those can bring you some extra cash and get your foot in the door, but they're not the only way to make money.
First, do not limit yourself to only selling your videos and pictures on your cam site. Clip sites like Erotifix, ManyVids, and SideDaddy can increase your income and get your name out there. You can also set up subscription services on these sites.
Subscription services are just what they sound like. You post new pics and videos and your fans will pay to get access to your content. However, you do have to keep the content fresh or your customers will back out, so make sure you keep up with it.
You can also sell subscriptions through Snapchat and Instagram, if you want to keep things more mainstream. I recommend that you consider cross-marketing yourself across multiple platforms, it only increases your income potential.
If you're someone who has some extra time on your hands, you might want to consider sex phone work, whether it is actually speaking on the phone or through sexting. You do not have to give out your real phone number, you can use services like Kik, TalktoMe, SkyPrivate, and NiteFlirt to keep things safer for you.
And trust me, men LOVE hearing your voice or reading dirty little messages through their day, so they're willing to pay for that!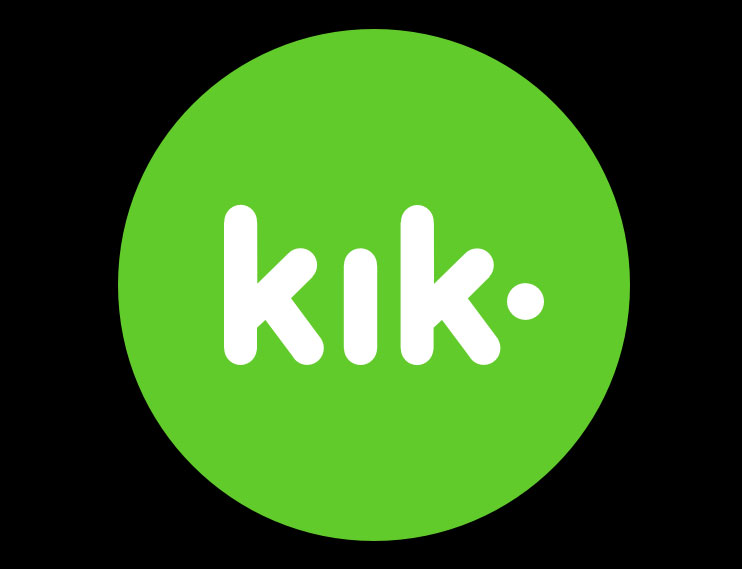 One way to make extra money that cam girls don't think about is selling their personal items. I'm not talking on eBay or Etsy, either. When you have fans, they're willing to pay for a piece of you. This may be something non-sexual you may think about creating if you're crafty. It very well could be your worn panties, stockings, or naughty crafts, like Pussy Pops.
Besides getting paid in money, you can also set up a wish list on Amazon for gift payments. Men like to be generous and they love gifting. Either that or they may have a fetish where they love to send somthing related to their sexual fantasy.
Whatever the reason, pick a variety of things; some items that are affordable and some that are dream items, set your list to public, and make sure you post it to your profile. I would strongly suggest that you set up a P.O. box as well, just to keep your address completely anonymous.

All of these ways to make extra money as a cam girl require you to be proactive. You've got to do something if you want to make something. But, if you're looking for a passive method to earn extra money, consider affiliate marketing.
Affiliate marketing is just pointing your fans and customers to another website. It could be something you're into, it could be another sex site, or it could really be anything. Each site will be unique in how you're going to make money from this; it could be pay-per-referred-click or it could be a percentage of what the referred person spends on the site.
Either way, you're making money without doing much of anything, and isn't that what we'd all like to do?
If you're considering working as a cam girl, welcome to the club! You're embarking on a fun and fascinating journey. The journey has the potential to make you a nice chunk of change. Yes, that change is earned on your terms.
As long as you put in the necessary work, you could make upwards of $1,000 a day as a cam girl. Not sure where to start? Well, I'm killing it right now using Camsoda.com more than anything. Here's the model registration form if interested in trying it out.