I've covered lots of topics over the years. There is so much to discuss when it comes to camming, but one of the most important things just might be related to gettin' paid and savin' money. For that, I've decided to share what I know about banking and the typical cam models options.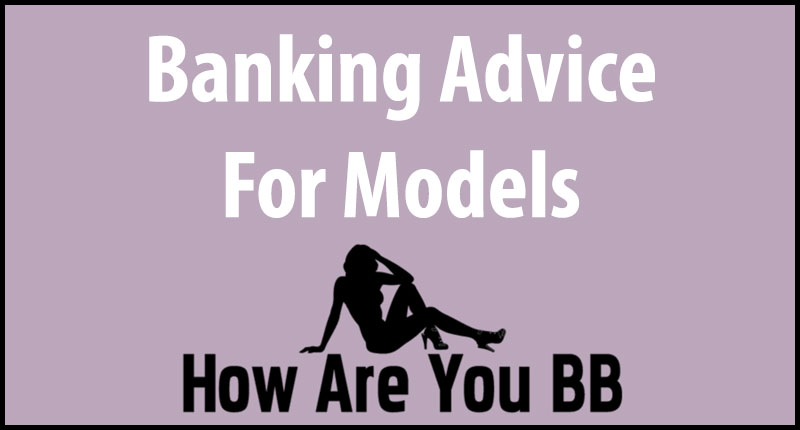 Bank Options & Advice For Cam Girls
Cam modeling is one of those jobs that people consider to be a way to get easy money, but I promise you, it isn't an easy job. It does, however, have the potential to get you some big bank if you're good at what you do and take it seriously.
So, what happens when that money starts rolling in? While cam modeling is definitely a legit job, sometimes banking can get a touch tricky. If you're a cam girl, or someone thinking about starting a career as a cam model, here are some banking tips to make the money management easier.
Consider Your Cam Modeling as a Business
Working as a cam model is essentially running your own business. Sure, it isn't like you're a brick and mortar store, but you're still offering a service and a product (yourself and anything else you decide to sell). Unfortunately, even though you are doing something that is legal and on the up-and-up, banking can be a bit of an issue.
You see, not everyone is going to be ok with dealing with "sex money," even if it isn't due to illegal activities. Trust me on this, people are so judgmental, it can be infuriating. And it gets really frustrating when you're trying to deal with a bank.
If you're starting to receive money from your cam model work, here are some tips to make sure the process goes smoothly.
Choose the right bank.
It may seem crazy, but you are probably going to want to take a look at the bank you're currently using to see if they're adult-friendly. Not all banks out there are going to be accepting of a check or payment from an adult-oriented industry and that can cause you some serious problems.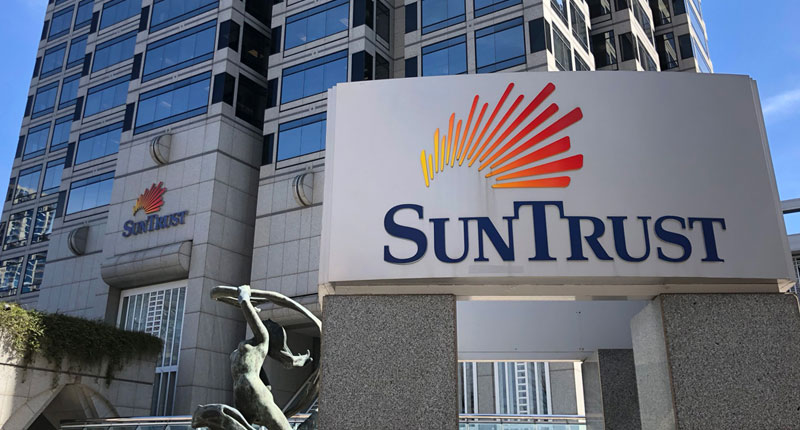 If your bank is not accepting of adult industry payments and they found out where your money is coming from, they absolutely have the right to freeze your account and you will not have access to any of the funds in your account, whether they are involved in your work or not. Now, they can't keep that money, but it can sure cause you an annoying disruption, especially if you need that money for camming supplies, rent, car payments, groceries, etc.
If you're looking at banks, these bigger financial institutions are notoriously against the adult industry:
JP Morgan Chase
Bank of America
American Express
PayPal
Square
I don't know if it is strictly morality reasons, you'll often see in the banks' terms and conditions that they have a "morality clause", or they are more worried about fraud and chargebacks, which is entirely a legit worry.
The adult industry is the industry with the highest percentage of people demanding refunds for the payments they made. Imagine a guy with a wife is sending you money for a show and his wife finds out. The husband will then say, "I didn't charge that, that was fraud" and now claiming he never made the purchase, will demand a refund.
This is also why I totally recommend setting up a business account strictly for your cam modeling services only. If you have another job or another stream of income, keep that separate so if the bank gets weird on you, it shouldn't affect your other money and you'll still have access to some bit of money when you need it.
Also, consider using Wells Fargo and Citi Bank. Both of those banks have thus far remained open to the adult industry, however, read those terms and conditions thoroughly before you go with them, it could change at any time.
Be vague with the bank.
No matter what bank you decide to go with, I would really recommend you stay vague with them. Luckily, most cam modeling sites understand the difficulties that are presented by being in the adult industry, so they don't blast what you're doing all over your checks and deposits. You definitely shouldn't either.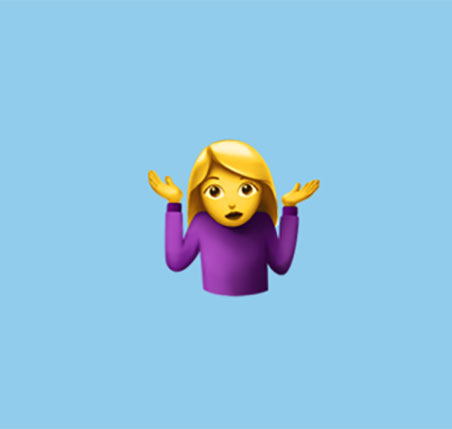 If you are working as an independent cam model, I would definitely recommend that you create a company for yourself, which you can find information on by a web search, and for the love of all that is good (bad) and pure (impure), do not create a company name with the words "cam," "sex," "desires," "adult," or anything else that just screams "sex industry."
Pretty much just assume that you'll get caught and you'll have a huge hassle on your hands.
Don't accept shady payment methods.
As a successful cam model, you're probably going to have fans all over the world. That's great and all, but if you want to avoid another banking problem, don't accept payments from foreign countries, especially those in Africa, the Middle East, or Mexico. Those are total red flags to banks and you're going to get some questions.

I would also highly recommend that you don't accept shady payment methods like Western Union or MoneyGram wire transfers. Con artists use these methods to commit crimes every single day and for some reason, they don't much care. I suspect that it is because they benefit whether the transfer is legit or not.
Hire a CPA.
I wouldn't be responsible if I didn't recommend that you keep this business legal. This means you absolutely must pay your taxes.
I know, I know, that sucks. But, if you think dealing with the bank is difficult, wait until you're dealing with the IRS. The Feds are no joke, my friends.
A CPA can help you get all the work-related things organized and file your takes properly. Just make sure you keep your receipts from anything you purchase for work and be honest about what you make. Once they show you how to file and what you should be keeping for your financial records, you can probably file taxes yourself in the future.
Oh, and if you're smart and you don't want to get hit with a huge tax bill in April, save about 30% of your income. Typically, you're not going to have taxes taken out of your work checks and you are responsible for that.
The CPA will probably have you send in quarterly payments because that's what the IRS likes, but I've sent a lump sum at tax time and never got a complaint from them. (I did, however, grumble because that lump sum was high and I should have sent in quarterly payments, which are much more doable)
Hopefully, this banking advice for cam models will help you to get started. Just make sure you keep things on the down-low, find an adult-friendly bank, use common sense when accepting payments, and PAY THOSE TAXES!