Cam girls are some of the most widely watched women across the world. Me and my friends are watched by millions of people daily – literally. There's just something more exciting when you can log on to a show and see a legit, real woman and not just spend your time wanking it too boring, old porno clips on Pornhub. Don't get me wrong, porn is great and fills in a need, but a living, breathing woman who is doing things you're craving to see is even better. Actually, it's ten times better.
If you're a fan of cam shows and you have cam models you enjoy, you're probably wondering how you can be the best cam girl fanboy you can be. I mean, each model has her own favorites and the better a customer you are, the more attention you're going to get. And, isn't that why you watch cam shows anyway?
If you want to be the best fanboy that you can be, there are definitely some things you can do to make yourself the "A+, shining star" of fanboys. Presented here for all of you fans of cam girls are the rules of how to be the best fanboy possible.
Before diving into this, let's cover the basics. What is a fanboy? A fanboy is someone who is an extreme fan or more of a fan than most people out there. Simple as that and fanboys get more love.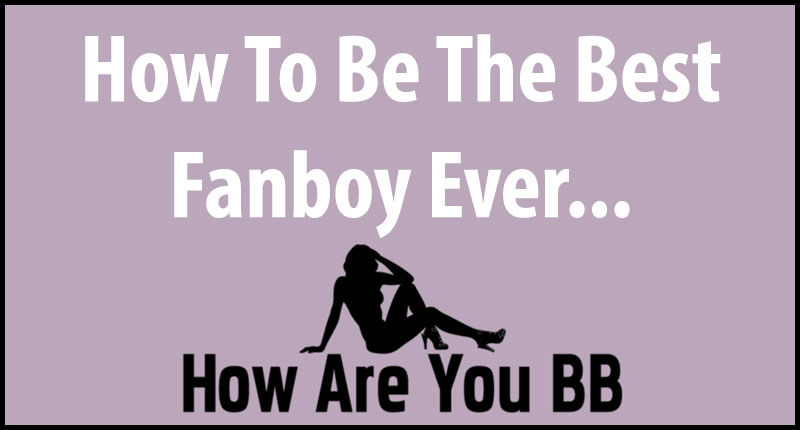 Rules Every Fanboy Must Follow
These rules I'm going to share with you aren't set in stone. Each cam girl is going to be unique in what she likes and doesn't like, and you'll have to do a little research into what your particular muse is into when you take your conversations private.
However, I can guarantee that if you follow these fanboy rules, you're going to be her best customer, especially when most guys won't even think to do these things. Trust me, these rules apply whether you're using Jerkmate, Streamate any other webcam site.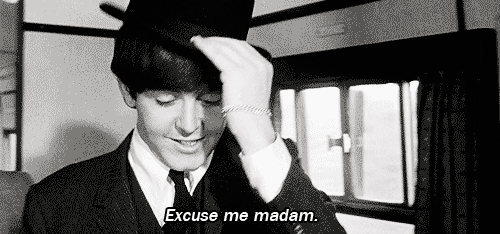 Make Polite Conversation.
Look, we all know why guys like cam girls. It's to see some booty, see some touching, and most likely to get "off" on their side. But, remember, fanboys, these women are still human beings.
Yes, you're going to get your show, but if you're polite and can have discussions about things other than strictly having sex, you're going to endear yourself more to your cam girl.
Another reason to talk with your cam girl about other things is that it helps her to remember that you're just a regular guy, too. Sure, this is a paid sexual transaction, but just like she's a human being, so are you.
It's a sad fact, but many guys are attracted to cam girls for things other than sex, like chit-chat and friendship. It may not be a friendship in the traditional sense of the word, but it is always nice to have someone to talk to when you don't have that elsewhere.
The more you talk (politely), the more you both get to know each other and that can really go a long way.
Send Her Some Gifts.
Most, if not all, cam girls have a wish list that they keep on Amazon. They will usually add things of all price ranges, from cheap to super expensive, so you're bound to find something that you can afford.
Cam girls will prioritize a fanboy if he is more generous, this is her career, after all. So, if you can swing it, find her wish list and take a gander.
Start small (unless you want to go crazy, then by all means, have at it) and just watch how fast you start to become a very important fanboy.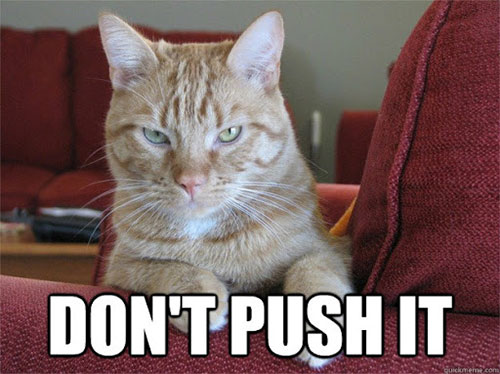 Don't Try to Push Her into Your Script.
Remember how I said your favorite cam girls are actually human? This applies here as well. If you're in a private show and you think it has to go exactly the way you want it to, you're going to be sorely disappointed.
Live shows are just that, live. Things will happen that you didn't think of, she may not be comfortable with your requests, or technology may fail. Stuff happens!
If you're into something really kinky or different, talk with your cam model about it. If she's into it and willing to indulge you, great. If not, and it's going to push you into being abusive or leaving bad reviews, you need to be mature, accept that she isn't the right one for your interests, and go about finding the one who is.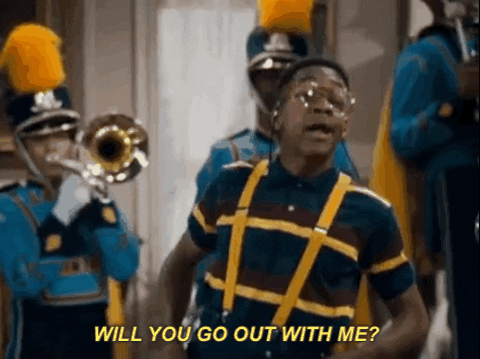 Don't Ask Her Out.
This one is tricky because the lines can be blurred between fantasy and emotions. Many fanboys are A-OK with remembering that cam girls are a fantasy and something fun. But, some guys get a touch confused on this and want to take out their cam models on dates.
My best advice about this is: Don't ever ask out your cam model. She is never going to say yes. She doesn't want to date you.
That may sound mean, but trust me, as much as you want to think you're going to woo her and win her over, you're not. It never happens like that in the camming world.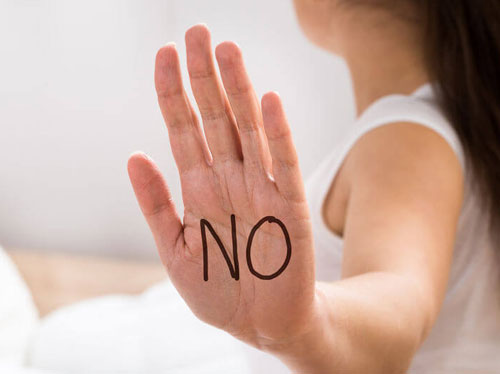 Don't Ask Her to Do Things She's Already Said No To.
Again, this goes back to the mental script rule, but I think it really bears repeating because it is very common for fanboys who are not getting what they want to become mean.
If you've got a kink or fetish that you want to see and you've discussed this with your cam model and she just isn't comfortable with it, don't push her. Especially if she's said, "Absolutely, no." Everyone has their hard limits and you need to respect that.
That doesn't mean a cam model won't ever bend a little and do something you like, especially if you've been with her awhile and are a good tipper, but just don't expect it. And, I wish I didn't have to say this, but don't ask her to do anything illegal or goes against her morals.
Would you want someone asking you to do something that you find uncomfortable?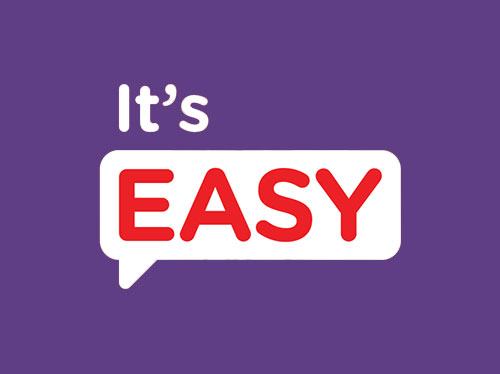 Conclusion: Being a Fanboy is Easy and Common Sense.
These rules probably sound simple and maybe even a little silly. I mean, I didn't give you anything earth-shattering here. But honestly, the nicer you are, the more enjoyable your private cam shows are going to be.
And, truthfully, your favorite cam girls are going to be more apt to want to engage with you if you're being a nice guy, making your private cam shows more fun for you both, thus making you one of their favorite fanboys.
Be patient, friendly, engaging, polite, and just a good guy and you're going to get to that fanboy status you're coveting.