If you're new to working in the cam girl world, or you're considering dipping your toe into the adult industry, one of the questions you may have is how you'll be paid for the work you're doing.
Unfortunately, because working as a cam girl is considered "sex work", many major payment processing companies are leery to get involved due to the risky nature of the job.
However, don't let that get you nervous. There are a few different methods to make sure you get that dough, most of which will depend on the cam site or sites you work for, or if you're an indie cam girl, how you want to take payments for your shows, content, products, videos, clips and anything else you want to sell.
So, if you're curious, here are the ways you can get paid as a cam girl.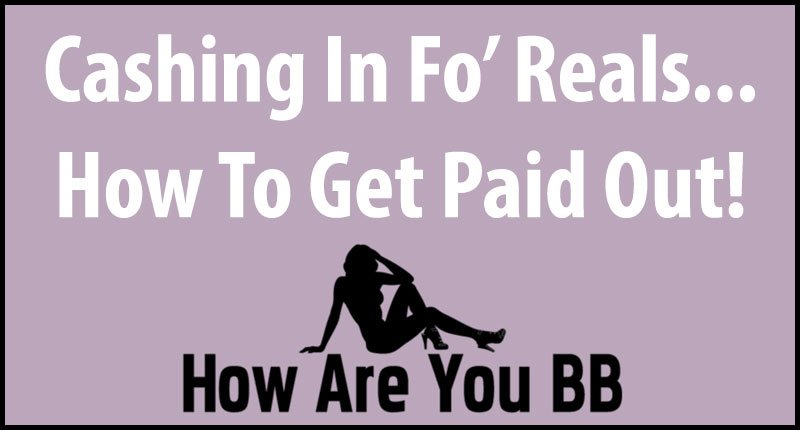 Important Note: Cam Sites Typically Handle the Payment Process
If you're working for a cam or clip site, that site will typically handle the payments that you receive. Partnering with a cam site has its advantages, and this is one of them. You benefit from the traffic to their site, you don't have to think too much about how you'll get paid, you'll pretty much be guaranteed that you're actually going to receive legit money, and your information will likely not be compromised.
Now, when you work with a cam network, you do have to remember that they get a cut of what you make before you get your cut. This is usually a percentage to cover overhead costs and profit margins and of course, they want a cut for helping you to get work. They are a business, after all.
Every cam site will have its own payout methods, payout dates, and minimum payouts, which you can find in that sites' terms and conditions. A site may have many ways to get your money to you, or they may have just one or two. This can include old-school checks, direct deposit, gift cards, and cryptocurrency.
Most Commonly Used Methods for Cam Girl Payouts
If you're shopping around for a cam site to use, you're going to want to make sure you read up on the sites you're considering. Each will be different and if you're not keen on accepting a certain payout method, you're going to want to know that before you begin working. Here are the most commonly used methods that cam girl sites use to pay their models:
#1: Checks
Yep, companies still use good old-fashioned paper checks to payout their girls. These are typically sent through the postal service or FedEx and will have a discreet business name so no need to be embarrassed when you take the check to the bank.
This method of payment has the advantage of not having a fee associated with it, unless FedEx or whatever logistics company delivered your check charges one.
The cam and clip sites that use checks as their form of payout include:
BongaCams – $50 minimum paid weekly
CamSoda – $20 minimum paid weekly
CamWithHer – $100 minimum paid bi-weekly
Chaturbate – $50 minimum paid daily
ManyVids – $100 minimum paid bi-weekly
AmateurCommunity – $50 minimum paid bi-weekly
These minimums and payout options are usually for the first check only, but again, check with the company you're working for and for what their requirements will be for other payout options.
#2: ACH/Direct Deposit
Some sites have upgraded to direct deposit, which is awesome because its definitely quicker and usually has no fees, depending on your bank. Again, these cam companies know that you don't want sex names and cam sites listed on your banking information, so they're discreet.
You will have to provide a bank routing number and account number to the cam site so they can do this, so if you're not comfortable with that, this isn't the payout method for you.
The cam and clip sites using ACH/Direct Deposit include:
BongaCams – $50 minimum paid weekly
CamSoda – $20 minimum paid weekly
CamWithHer – $100 minimum paid bi-weekly
Chaturbate – $50 minimum paid daily
Flirt4Free – No minimum paid bi-weekly
BentBox – $100 minimum paid monthly
IndieBill – $100 minimum paid bi-weekly
ModelCentro – $100 minimum paid weekly
Just like with the checks, these minimums and payouts are typically for the first payout, but make sure you read up with the site you're using.
#3: Wire Transfers
I'm only mentioning wire transfers because the issue does come up on occasion. I would highly recommend that you do not use this method of payment unless you're an international cam girl. The fees and restrictions are just too great for U.S. cam girls.
However, if you're going to use a wire transfer, here are a few of the companies that use them:
BongaCams – $535 minimum paid weekly with a $35 fee
CamSoda – $500 minimum paid weekly
StripChat – $500 minimum paid weekly
SquarePeep – $100 minimum paid on-demand with a $40 fee
#4: PayPal
PayPal is not the best way for anyone to accept payment for adult services, which are seen as "high-risk" because of chargebacks and people lying that they never watched porn, so they don't have to pay for it.

The payment site is also notorious for banning users that they suspect are doing anything that they deem "sketchy" and cam work is one of those things. If you are banned, you will lose any money that was in your account and you run the risk of being reported to the IRS.
You should know, there are cam sites that PayPal does deal with a small handful of clip and cam sites, which include:
SoulCams – $50 minimum paid twice monthly
AdultMemberSites – $25 minimum paid twice monthly
SideDaddy – $20 minimum paid weekly
SquarePeep – $100 minimum paid on-demand
If you absolutely must use PayPal for your cam work, don't leave large sums of money in your account so that when, not if, you're caught, you don't lose too much.
#5: Giftcards
Amazon gift cards are a common method of payment outside of the cam network. Sure, they're not traditional money, per se, but they sure spend the same on the biggest shopping site on the internet. Now, Amazon (the wishlist platform) doesn't like people to take their gift cards as payment for anything, but they really don't do much about it, so it's a pretty safe payment method.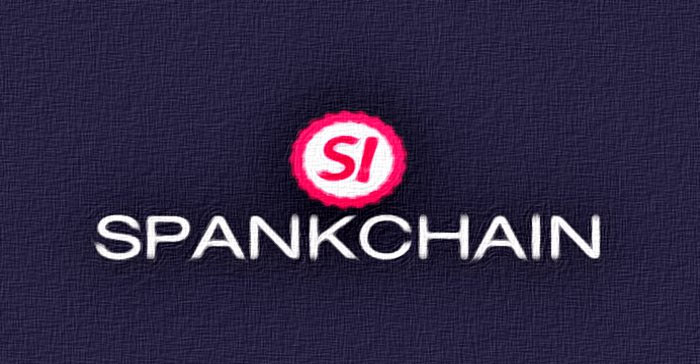 #6: Cryptocurrency
I have a feeling that cryptocurrency, like Bitcoin, is going to be THE payment method for any type of sex work in the future. This method is discrete, 100% chargeback proof, anonymous, and doesn't have any fees for transferring.
Most major cam sites deal in Bitcoin, although some will also deal in Etherium and LiteCoin. There are also adult cryptocurrencies like SpankChain, redBux, and JizzCoins, however, you want to be careful in diving into something that is new, so choose your cryptocurrency after some research.
#7: IndieBill
IndieBill is an adult platform for performers that are looking to sell their products and services. This can include content, Skype.com shows, Snapchat, or your own personal websites. IndieBill has one of the highest payout percentages in the industry at 85% and they pay out bi-weekly through ACH, FirstChoicePay, or wire transfer and any chargebacks are covered.
Another great feature is that IndieBill will build you a personal website for free and it will list all the other places that you can be found, giving you valuable exposure and helping you to make that money!
What About Venmo and Zelle?
I know you're probably looking at this list and wondering where Venmo, Zelle, and the e-wallet options are. Truthfully, most e-wallet companies won't deal with anyone in the U.S. because of our strict laws, and Venmo and Zelle are pretty poor options, much like PayPal, because of the risk of chargebacks, fraud, canceled accounts, and frozen funds.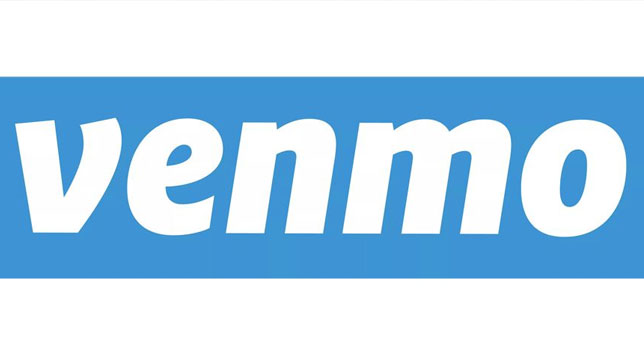 The best piece of advice I can give to an aspiring cam girl is to work with whatever payment method your chosen cam site(s) use, be very wary of anyone looking to send you money "off-site", research cryptocurrency if you're considering that and avoid places that could keep your hard-earned money if they think you're doing something they consider wrong, like PayPal, Zelle, and Venmo.
After all, you're not doing this out of the kindness of your heart, and you deserve to be paid for what you're doing.