There was a time where fetishes were a taboo topic. Fortunately for those of us that enjoy things a little kinkier, fetishes are now a touch more mainstream. For cam girls, this openness of all thing's fetish can really translate into more money. That holds especially true for those cam girls that can really master fetishes to turn men on in their shows.
If you're a cam girl and you're looking to "up" your money game, there are a few things to do to increase the interest in your shows, thus increasing your tips. One of the biggest ways you can do this is to focus on working with fetishes.
Now, I know some fetishes are really "out there" and there may be some that you're just not comfortable with doing. I get it, trust me. I've had requests that just gave me the heebie-jeebies. Anything that was completely illegal got the requester banned from my shows.
I also never agree to do anything that I don't want to do. There are some fetishes that just don't work for me and I know my shows will suffer if I attempt them because I'm just not feeling it. There is no shame in admitting you're not into it.
However, everyone is different and what skeeves me out might be totally A-OK for you. So, if you're looking to add some spice to your cam shows, consider one or more of these fetishes that every cam girl should master.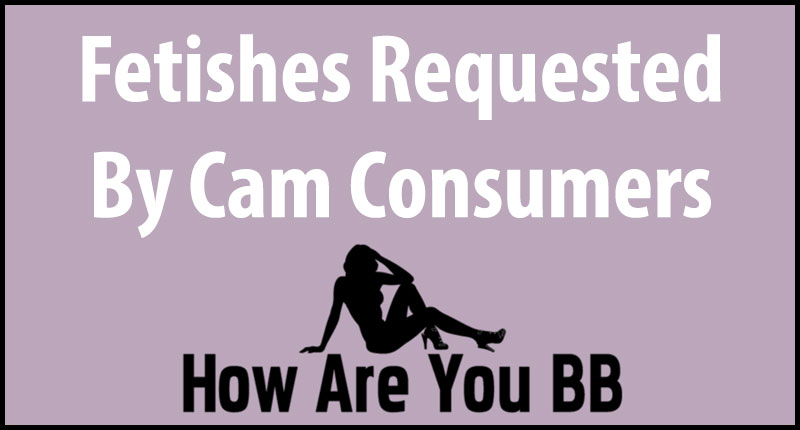 Popular Fetishes Requested During Cam Shows
There are many types of fetishes, from pretty vanilla to what some might call abnormal. Some you'll be comfortable with; some you might not be. The key is to find fetishes you are comfortable with and feel like you can perform convincingly enough to rake in the money.
No, you don't have to be completely turned on with these fetishes to be successful. I mean, we've all done shows where we just weren't feeling it, but we were able to put on a brave face and get it done. As long as you can make it seem like you're enjoying yourself, you're golden!
If you're considering adding in fetishes to your cam shows, consider these:
Foot Fetish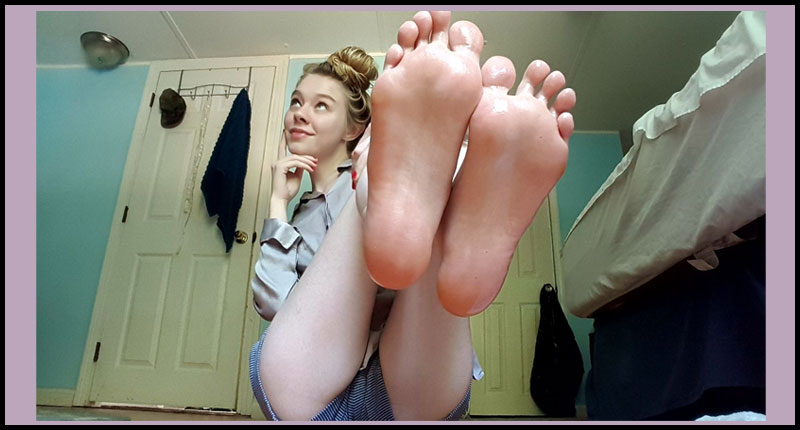 A foot fetish is probably one of the biggest fetishes out there. Men love feet, there's no getting around it. And it doesn't matter what your feet look like, so if you want an easy fetish to master, consider using your feet.
Each man who has a foot fetish will have a different preference, so you'll want to find out what it is he likes about feet and cater to that. That can be as easy as removing your toenail polish (or putting some on). Maybe it's putting on some ultra-high heels, or just wearing a cute pair of lacy socks.
Latex Fetish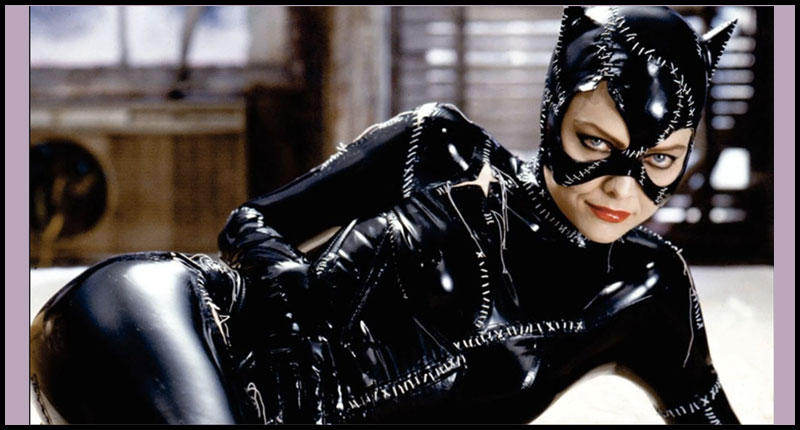 Latex is one of the sexiest ways to spice up your wardrobe, making it an easy and affordable way to turn on your viewers. This shiny, squeaky material will cling to your body, highlight your assets, and make you appear pretty badass if you ask me.
Take pictures of yourself in latex and post it on your various social media sites to advertise that you're a latex lover. Trust me, you're going to be swimming in customers who are ready to shell out some money just looking at you in your various latex attire.
Financial Domination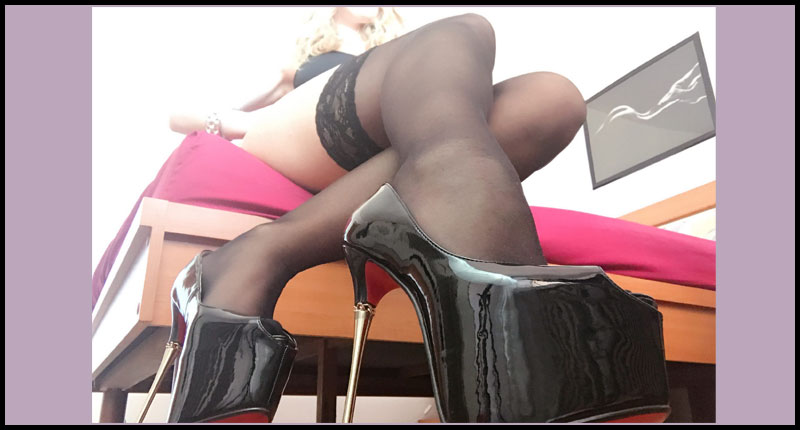 Now, this fetish is kind of controversial and I know that not everyone is comfortable with this form of BDSM. Financial domination involves the cam model becomes the dominant person in the relationship, taking money, gifts, and financial control from the submissive cam show viewer.
In this type of relationship, the submissive gets off by giving up their money, even if they've never met the dominant person face-to-face. In fact, financial domination, also called findom or money slavery, rarely has two people meeting and is done completely online. If you're ok with this type of thing, financial domination is one of the most profitable types of fetishes a cam model can get into.
Group Sex Fetish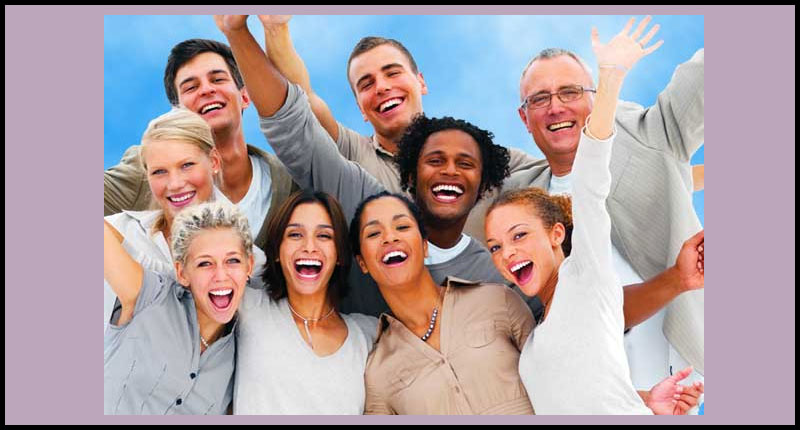 Let's face it, porn is king. Both men and women enjoy watching other people have sex, and if you say you don't, you're lying. One of the most popular types of porn to watch besides regular couples' actions is group sex. This could be two cam girls camming with each other in a group cam show.
If you're comfortable with group sex, in whatever form it may take, you'll really increase your profits. Yes, you'll probably have to jump through a few hoops, like having your partners background checked and certified as legal as per your cam site requirements, and you're probably going to have split the pay with them as well.
But, honestly, the amount of money you can make mastering the group sex fetish is well worth the time it takes to get those types of shows rolling.
Anal Fetish
Men and women are really into anal. There is just something about it still being a touch taboo that makes us crave it. To bring anal into your cam shows, you can either do so with toys (butt plugs, vibrators, etc.) or you can include anal in your group sex shows.
If you've never done anal, make sure you do a little research and prep before taking your performance to your shows. Oh, and stock up on lube, you're going to need it.
BDSM Fetish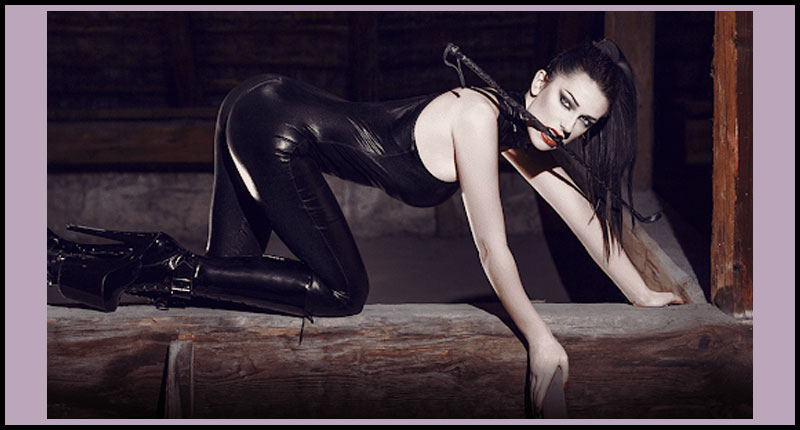 Since the release of 50 Shades of Grey, BDSM has exploded. Yes, it was a popular fetish beforehand, but once those books and movies were released, women and men everywhere began craving this type of sexual relationship.
For cam shows, BDSM is a big moneymaker, especially if you get the right kind of equipment. Look for fetish-specific clothing, cuffs, whips, and toys, it's literally available everywhere now.
One note, proper BDSM does not involve abuse. What is it then? Well, it's simply a dominance/submission relationship where each party is respected and never mentally damaged. There may be some physical pain, but the level of that should be agreed on by each person.
Daddy Fetish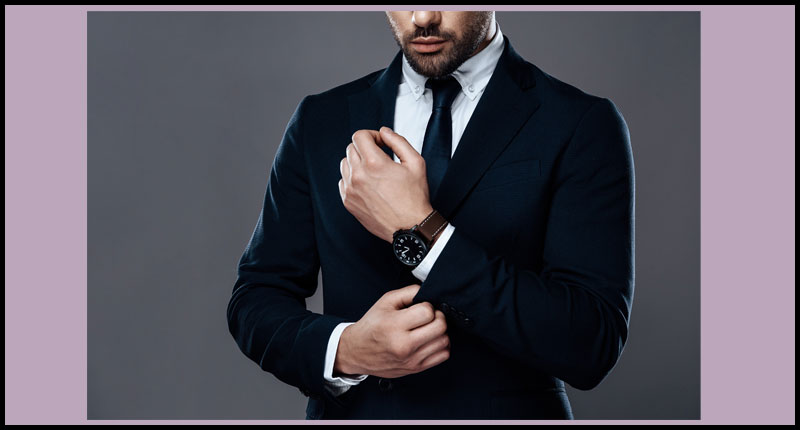 This type of fetish could be considered a little creepy by prudes. However, engaging in a daddy fetish does not equate to child abuse or incest. Instead, think of it as a man that enjoys being called "Daddy" during sex and woman that likes to call him that. He may also enjoy calling his lady-friend "Princess" or "Baby", but rarely does he want to call her "Daughter", which would definitely be creepy.
Most daddy fetish fantasies involve the "daddy" taking control and being dominant. "Daddy" will typically financially support his "Princess" and provide support and encouragement. Unfortunately, he may also attempt to discipline his "Baby" by withholding financial support when she doesn't act as he wishes.
Engaging in this type of fetish can be rewarding for both you and your customer, not just monetarily, but emotionally as well.
Stocking Fetish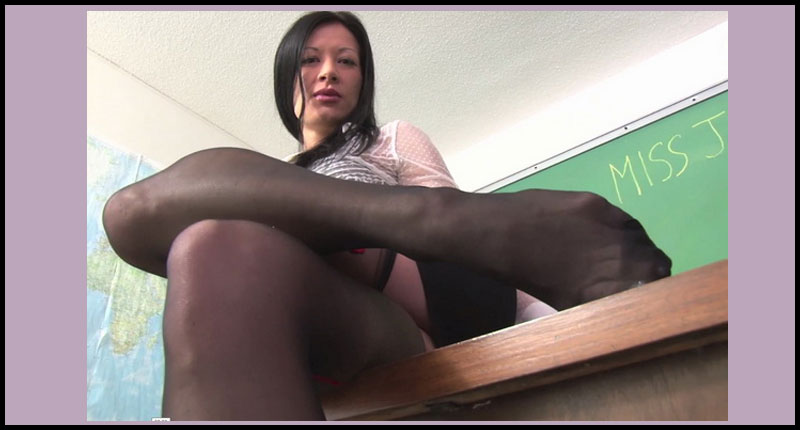 This is yet another easy fetish to master and will cost you next to nothing but reap some big rewards. For some reason, men are very attracted to stockings and women who wear them. Maybe its that the woman appears slutty or powerful, or both.
Whatever the reason, there are many types of stockings out there, from very affordable to very expensive. Get a few different types, pair them with some sexy heels, and get ready to see your tips increase substantially.
Cosplay Fetish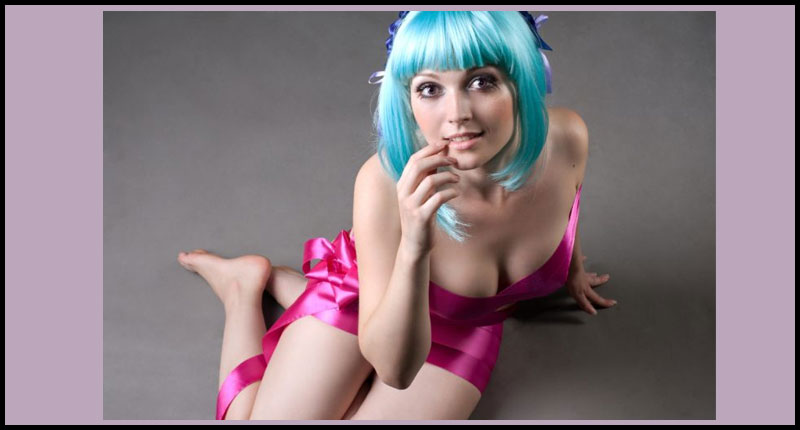 Do you enjoy dressing up, especially as famous characters from television, movies, and books? If you do, the cosplay fetish is for you. Putting together your outfits can be as basic or advanced as you like and is actually fun to do.
Don't get discouraged if you don't look exactly like a character. This is for a cam show, not a judged cosplay convention. And make sure you ask your viewers what they'd like to see. Do so especially for your big tippers who will pay out big bucks. If these fans get to enjoy the fantasy of having sex with their celebrity/character crush they'll pay up big!
Most of all, let yourself go.  Just enjoy cosplaying, it can be just as much fun for you as it is for your customers!
In Conclusion: Fetish Mastery = More Money
As a webcam model, you need to think of yourself as a company. Successful companies know that they sometimes have to reinvent themselves to bring in more money and keep their business going. Because fetishes are so popular and will continue to be so, a webcam model should strongly consider adding fetish work into her shows.
Find what fetish or fetishes work for you and perfect them. You want to be comfortable with what you're doing in a show, no matter what that is. Once you're feeling ready to perform, have fun and get ready to bring in the big bucks.