There are lots of different sex toy companies out there. There's pretty much a toy for every fetish and that makes camming a whole lot more fun and lucrative than it would otherwise be. No matter what your viewers are into, you can give it to them. Naturally, that can lead you into some incredibly uncomfortable situations. Companies like Bad Dragon specialize in anatomically correct animal toys. Weird huh? I thought the same!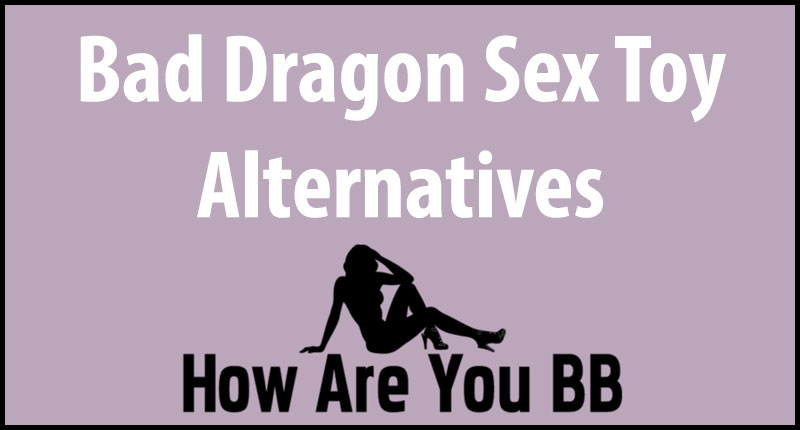 Top 5 Alternative Sex Toy Brands Like Bad Dragon
No matter how much money it can bring in, having sex with a fake horse penis or dog vagina is a line that lots of people don't want to cross. If it's not your thing, either, here are some great alternatives for your fantasy play. Oh and by the way, yes, these toys will make any girl squirt!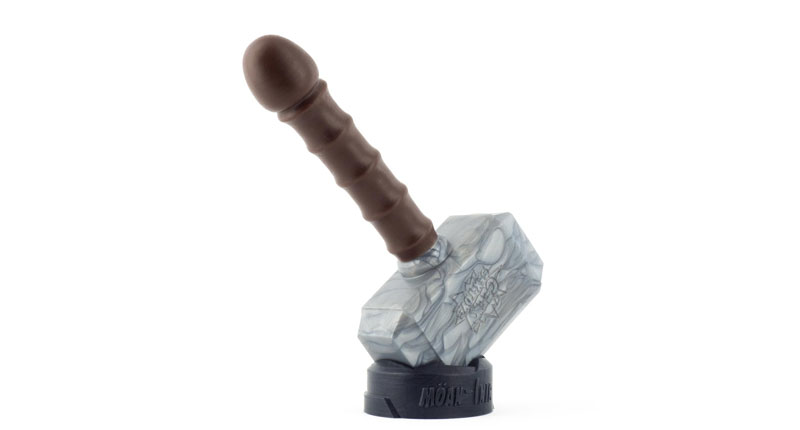 Geeky Sex Toys
Leading the pop culture sex toy pack is Geeky Sex Toys. These are themed toys that you can use to cater to any kind of geeky fetish out there. You can get plenty of dragon dildos, but that's not the main draw.
You'll be able to choose from things like lightsaber dildos, Tardis paddles, Captain America butt plugs, and even have sex with something that looks exactly like you would imagine Drax's penis to look.
It's all offered up by theme, so you can always find what you're looking for.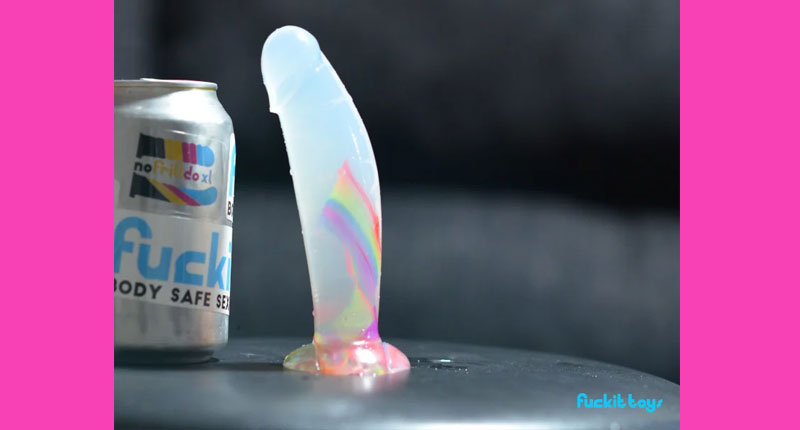 Funkit Toys
Funkit is a company that offers gender-neutral toys that won't make you feel like a princess by making you buy bright pink dildos. They come in both anatomical and non-anatomical variations.
That means that you can get yourself a dildo that's designed for ultimate pleasure and not to make you feel like you're having sex with the real thing.
You can find anything from butt plugs to floggers here and it always looks good. No corners have been cut, so you always know that you're buying quality.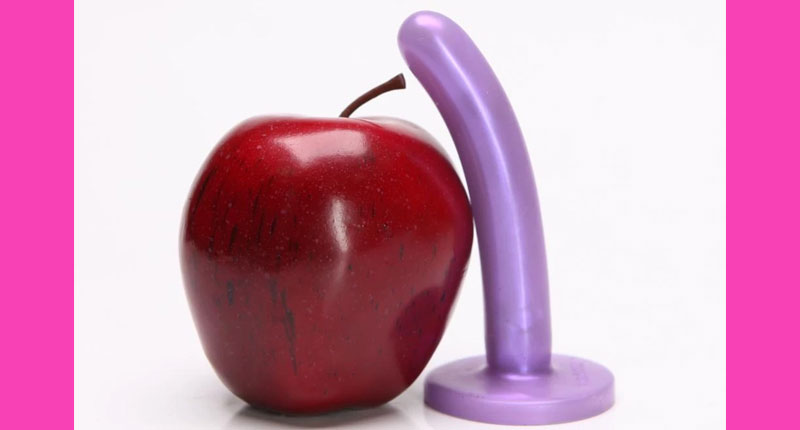 Tantus Inc Toys
Tantus has been making sex toys since 1997 and they know what they're doing. They're all high quality and very easy to take care of. They make beginner toys as well as expert level sex toys so there's always something for everyone.
You get to choose between super soft silicone toys and XL hard toys depending on your body and experience level. There are wands, strap ons, butt plugs, vibrators, impact toys, and anything that you could possibly want to get for yourself. It's really a one-stop-shop for all your adult sex toy needs.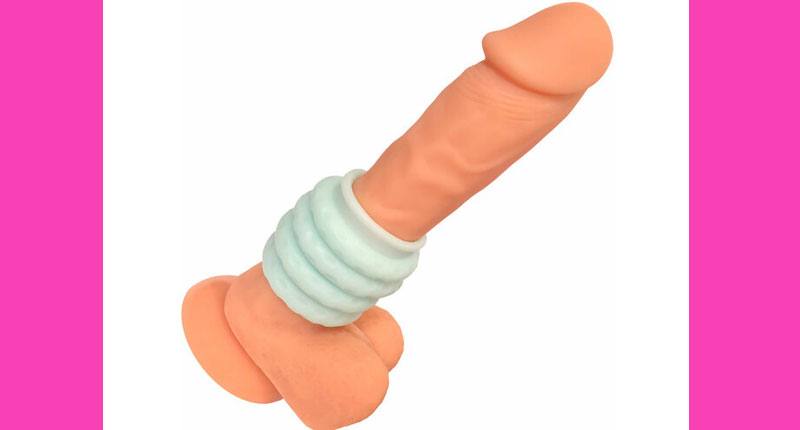 SheVibe
SheVibe is all about vibrators and they make sure to give you everything that you could want. There are anal vibrators in all shapes and sizes as well as vibrating anal beads that no one can really resist.
You can find clitoral vibrators, G-spot stimulators, pressure wave clit suckers, and DP vibrators. They really don't hold anything back here.
Most of them are also app compatible so you can control them right from your phone without getting your hands wet. If that's not enough, they also carry a Clone Your Own kit so you can make a dildo out of any guy you meet.
Fun Factory
Finally, Fun Factory really brings the fun. They have plenty of brightly colored toys that really bring the fun back into the bedroom or on the cam.
They run the gamut from pulsators to anal toys and you'll never miss out on a single type of toy here. Yes, they even make a concentrated effort to keep you healthy and safe with their sexual wellness section.
There are also great sections dedicated to sex tips and toy tips. If you're looking for one site to get everything you need, this is the site for you.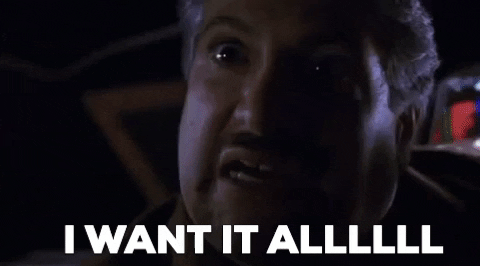 Conclusion: Get Any Toy You Need
If you're new to camming or you've been doing it for years, the most important thing for you to know is that you can find any kind of toy that you want. You're not simply limited to animal toys when you want to get weird with your toys.
You can give your viewers anything they want to see and have the high-paying shows that you've always dreamed of. Just let your imagination run wild and these companies will be able to take care of the rest for you.