This article covers the sugar babies and sugar daddies relationship and whether or not you are doomed if you do not sleep with your "daddy." Guess what, not all sugar daddies demand sex. You'll find out why below. Here's what you need to know if you're looking to profit from a sweet sugary relationship – WITHOUT the sex.
Can You Be A Sugar Baby Without Giving Them Sex? YES!
If you're thinking about entering into a sugar daddy and sugar baby relationship then you probably think that having sex with your daddy is a necessity. That's the way that most of these relationships work, after all.
An older, well to do man seeks out a much younger and attractive girl and pays her a monthly allowance for her time and plenty of sex. It doesn't have to be that way, though. Just because it's the way that most of these relationships work out doesn't mean that it's the way that yours has to work.

Some Daddies Want Something Different
The simple fact of the matter is that there are some sugar daddies out there who want something very different from their sugar babies. Some of these men really just want someone to spend time with them. Others just want an attractive young girl to take out on the town.
Still, others have a fetish that they need to be fulfilled. Sometimes that fetish is as simple as having someone rely on them and ask them for money. Other times, the fetish is financial domination. No matter what the reason for it, there are plenty of sugar daddy relationships out there that don't require sex.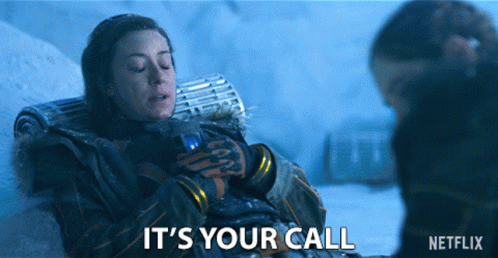 Having Sex Is Up To You
Of course, none of this is to say that you should always work to avoid having sex with a sugar daddy. It can be an extremely fulfilling experience for both of you.
After taking so much of a man's money, it's only natural to want to thank him with your body. As long as it's up to you, the sex can be a lot of fun and something that you end up craving and looking forward to. Just be open to anything that comes your way.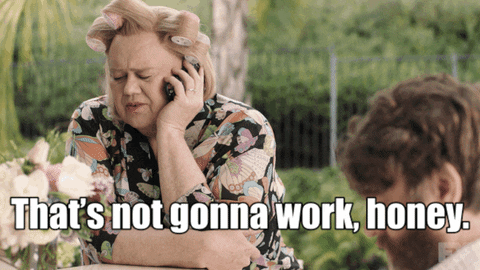 Sometimes It Doesn't Work
There are going to be some times when the relationship just doesn't work. There are always going to be men who think that the sugar relationship is all about paying for sex. Then there are girls who feel that they're entitled to someone else's money and want to do nothing at all in return for getting it.
Neither of these two things "sugar" relationships. If there's a daddy who wants you to do things that makes you uncomfortable, all you have to do is walk away. There's always someone else for you to meet out there. Oh, and trust me, you will run into the average fuck boy from time to time. It's inevitable, so just roll with the punches.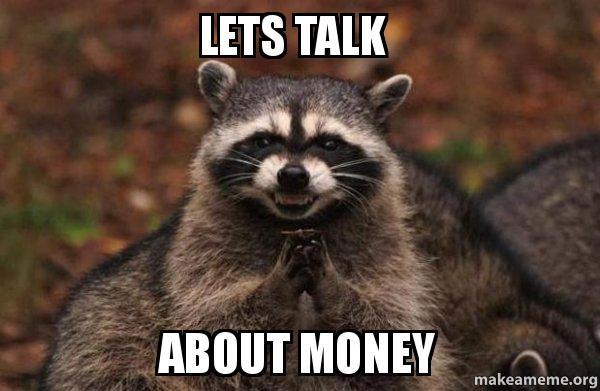 Negotiate The Relationship First
The very best thing that you can do for yourself is to simply work out the details of the relationship before it starts, including money. Just lay it all out on the table and let him know what you're willing to do and what you expect in return.
He'll likely come back with his own expectations and offers for you. Just find a middle ground and make that the basis of your relationship. You just can't get any better than knowing what to expect before your relationship ever starts and it will save you from a whole lot of frustration down the line.
Conclusion: Do It and Have Fun With It
No matter what your relationship ends up being, just make sure that you have fun with it. It's an experience that not everyone gets to have. On top of that, you're only going to be young for so long.
Once you pass a certain threshold, you'll have to offer increasingly specialized sexual services after you choose this as your lifestyle, until you're only good as a granny offering your services to men who are the age that you use to be when you started this whole thing.