After receiving a ton of newbie questions on how to get started, I've decided to put a simple list together of what's needed to kick things off as a cam girl. This will not be a super exhaustive list. It's the basics to help quickly feed information to girls looking to start camming. I'm also doing this because I am getting so many basic questions from people.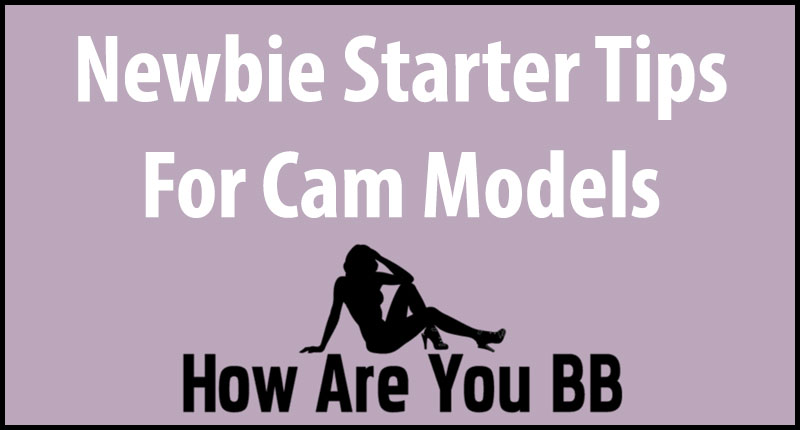 The Very First Things To Do When Becoming A Cam Girl
Read this list and follow the links referenced. I've laid out everything that models need to know if they want to get started. Literally – EVERYTHING. Well, I won't cover the deep in the trenches stuff today like squirting on cam or crazy stuff like that. But this is the basic cam girl stuff. If you have any questions after reading my other articles, please do continue to reach out.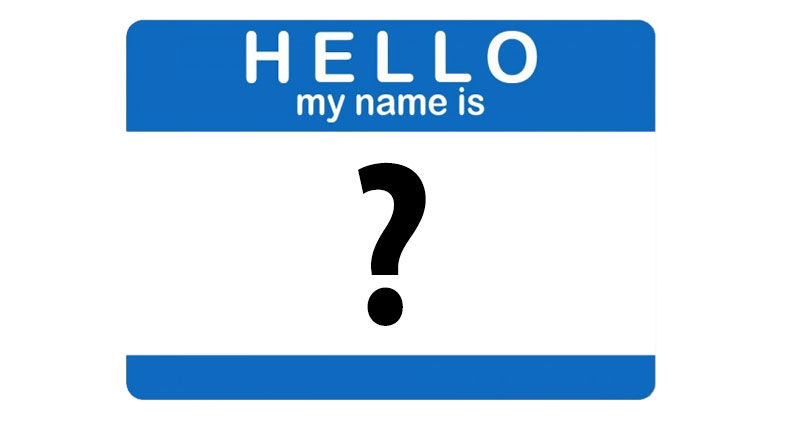 Create Your Camgirl Name
This is the first step to success. You need to create your name. Don't use your real name because that's going to lead to trouble.
Instead, create a catchy, brandable, easy to remember name. If you're into a specific niche, then I suggest using something related to that niche. If not, then go broad and brandable, but keep it catchy.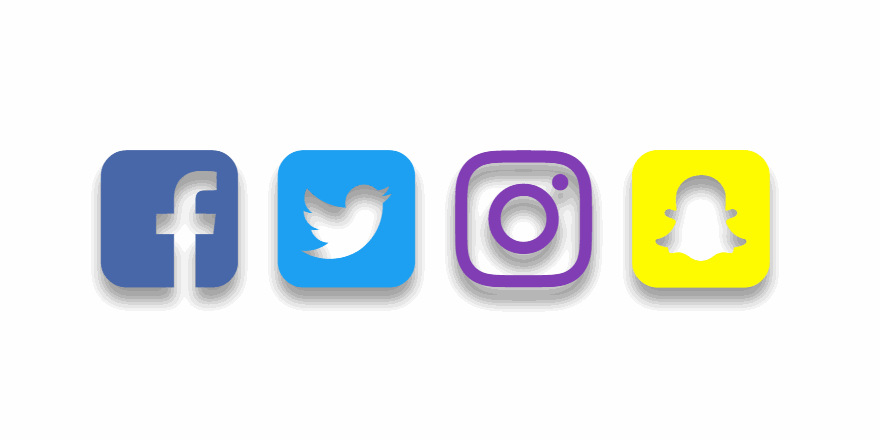 Setup Social Accounts
Okay, do NOT sleep on this one. Make sure that social media handles are available and secure them as soon as you can.
I've heard so many stories of models creating a name and brand, then not being able to secure the social and sure enough, someone launch jacked their brand.
Don't let this happen or you'll be sorry. Setup the basics, which are Instagram, Twitter, Facebook etc.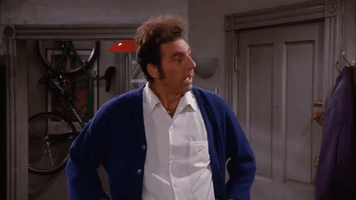 Sign Up For A Platform & Read The Rules
Get signed up on a camming platform. There are tons of them out there to consider joining. My advice would be to do your research, but if you're looking to just get started, then join Camsoda.com.
This is the up and coming platform that everyone is using. It's pretty much a guarantee that you will make money at Camsoda because it's so new and popular.
Now, don't just sign up. Make sure you understand the rules and regulations here. If not, you could lose out on all your earnings.
The adult industry is getting more strict and they need to protect their platform, billing and brand in general. They are not going to sacrifice their entire operations over one model that wants to earn a few extra dollars. So, please know the rules.
Understand The Tech Requirements
You're going to need a computer and a webcam at a minimum. Understand the most basic tech requirements as a model. It's not necessary to spend thousands of dollars to get started.
The startup costs of modeling are low. Just kick things off with the bare minimum, but understand all that's needed.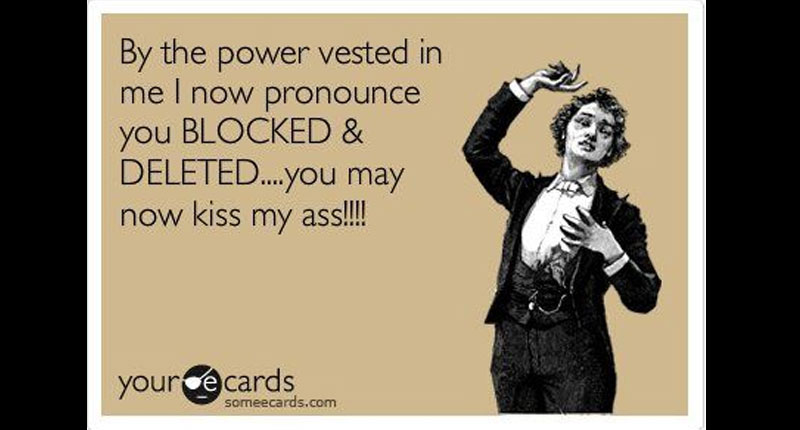 Block Local People
Many girls may choose to skip this but I've done this and really suggest you do as well. Blocking local people aka geo blocking your local IP area will prevent people in your hometown from being able to find you.
This is important as you really might not want locals creeping on you. On the other hand, some models (not me) connect intimately with locals and make a ton of money from them. The choice is yours really, but I choose privacy.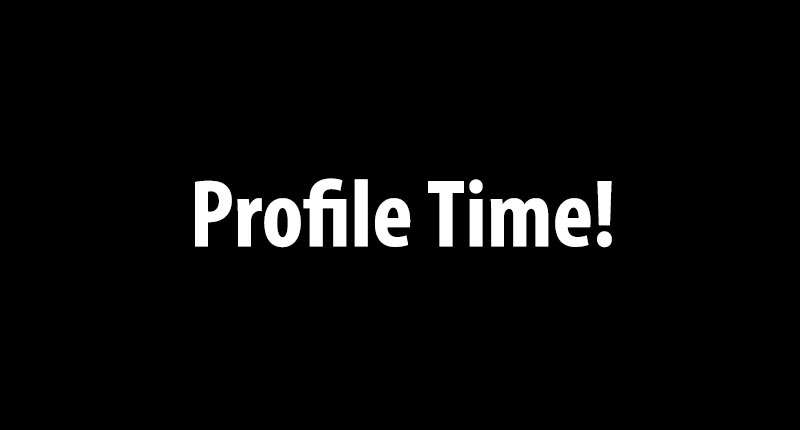 Setup Your Profile
Next up, set your profile up with a solid description, bio, physical attributes and more. Leaving a half-ass profile on a cam site or even worse, a blank one, will lead to no money.
Do you want to make money? Great, then put in the basic work of providing consumers information and you'll succeed.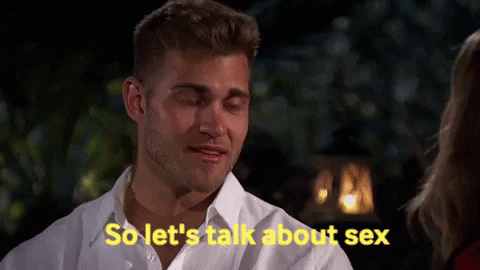 Learn How To Start Conversations
You need to know how to start conversations with consumers. Work on ice breakers, convo ideas and things of that nature.
Cover non-political trends, events and holidays happening in society today. Talk about things that you like and even better, things that you love.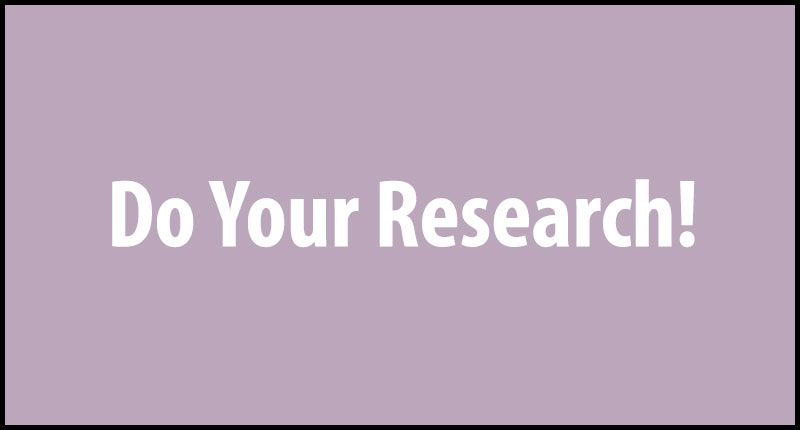 Research Show Ideas
You should do your research. Find out what types of shows other models are doing and think about how you can incorporate the same into your work.
Do your research. I've covered a lot of show intel over the years on HowAreYouBB.com. Please look around for ideas for shows.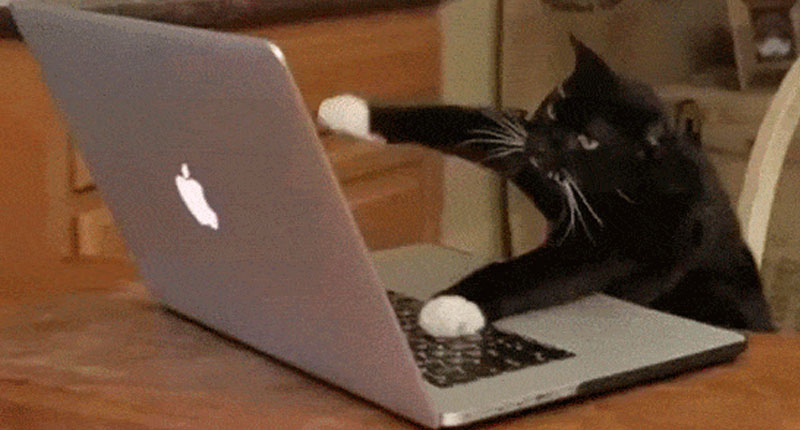 Start A Blog – Time Permitted
Last but not least, if you can start a blog, then you should. Consumers love reading posts done by models. They love reading about their days and just life in general.
This helps give them insight into what you're doing and why and trust me, it typically leads to them buying more private shows. This is the very last thing that you should be doing to kick start things. Do everything else first.
Conclusion: Just Do Them
So, those are the most important things you need to do if you want to start out as a cam girl. Do them in the order that I'v presented and put in the effort up front.
This will help you succeed in the long run and if you cannot do this, then you should rethink becoming a cam model. It's just scratching the surface, but trust me, the money will flow if you do things right.
Feel free to reach out to me with any other questions or concerns that you might have!
XOXO + High-Five ~ Sarah