Working as a live cam model means that you always have to find something to make your shows as fun and appealing as possible. You have to keep the people coming in and make sure you're giving them a real reason to stick around for your shows. The best way for you to do that is to simply make sure you have the fun kinds of sex toys that you can use to give them something that they want to watch. Here are the most popular sex toys for cam models all over the world. I should mention, these are great to use in both premium private shows as well as live free cam shows.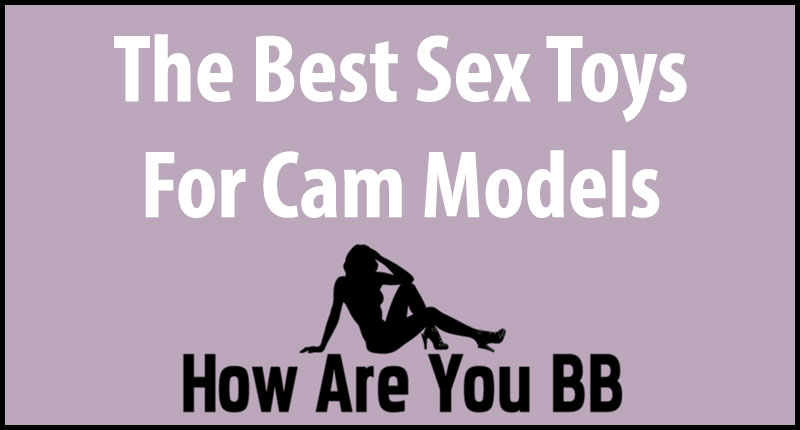 These Sex Toys Are Just Perfect For Cam Girls
All of these toys are those that I've either used or have heard first hand from other models on what they do and how they work. Look, you need sex toys handy if you're a cam girl and these are the toys you should consider using today.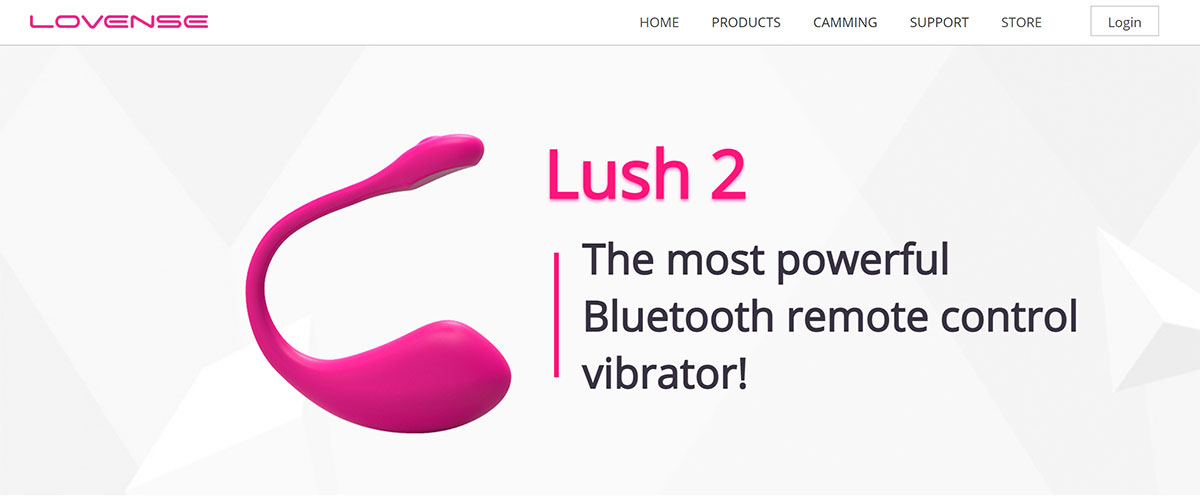 Lovense Vibrators
The top of any sex toy for cam models list is always going to be taken by Lovense vibrators. These are toys that can be turned on and off by tips or apps.
The viewers get to control the intensity of the vibrations and the models get to enjoy all of the tips that it takes to set them off. They come in all shapes and sizes so you can have a toy for every situation.
There are clitoral vibrators, G-spot vibrators, and even vibrating butt plugs. If you have a need then Lovense can fill it.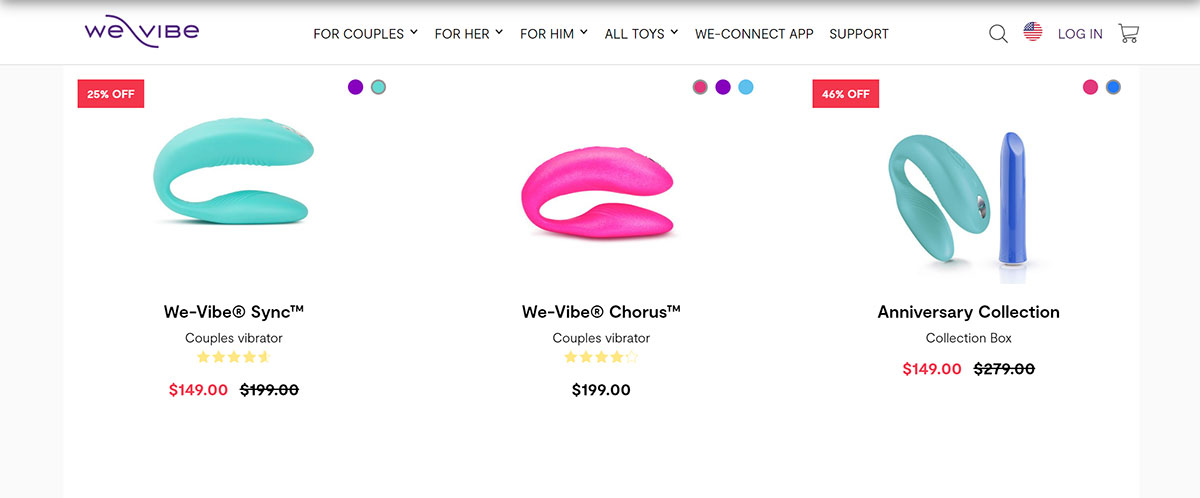 We-Vibe
Next up is the We-Vibe. This is also a remote control vibrator, but it won't work with tips. It's best used in private shows on Skype. It's controlled through an app, so you'll have to give your viewer access to it.
Once they have it, they can control the vibrations and their intensities. The best-selling toy they have to offer is the Chorus.
It's a U shaped vibrator that's meant to hook onto the model's pubic bone to stimulate both her clitoris and G-spot at the same time. If you really want to enjoy your show as much as your viewers then this is the toy you need.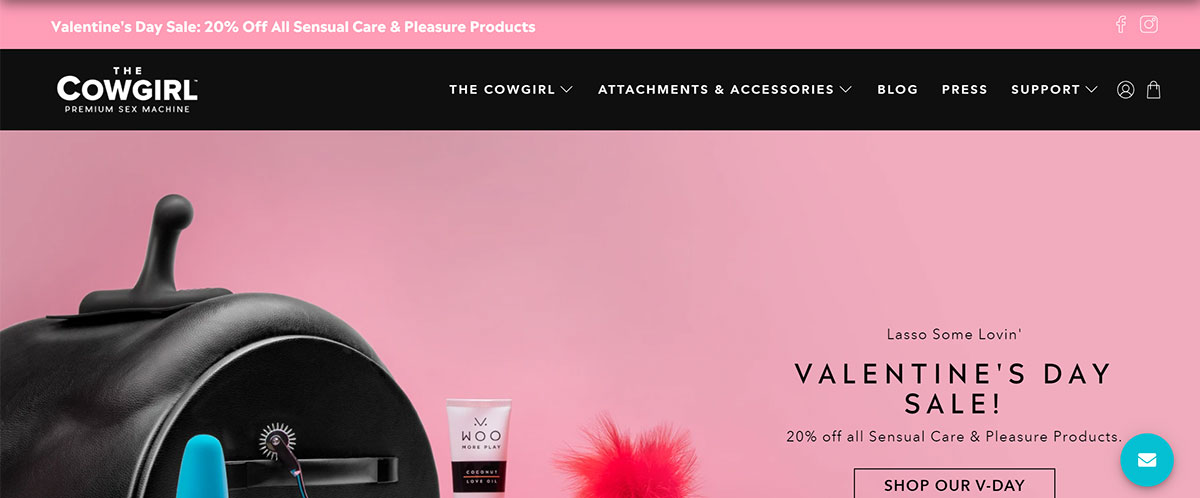 The Cowgirl
If you've heard of the Sybian then you know exactly what this toy is all about. It's a saddle that the model can straddle while it vibrates them to an unstoppable orgasm.
What sets this thing apart is that you can control it with an app. That means your viewers will be able to set it off whenever they want and you'll just be along for the ride.
There's plenty of add ons for the saddle, including vaginal and anal vibrators to enjoy with it. Trust me, this toy is amazing.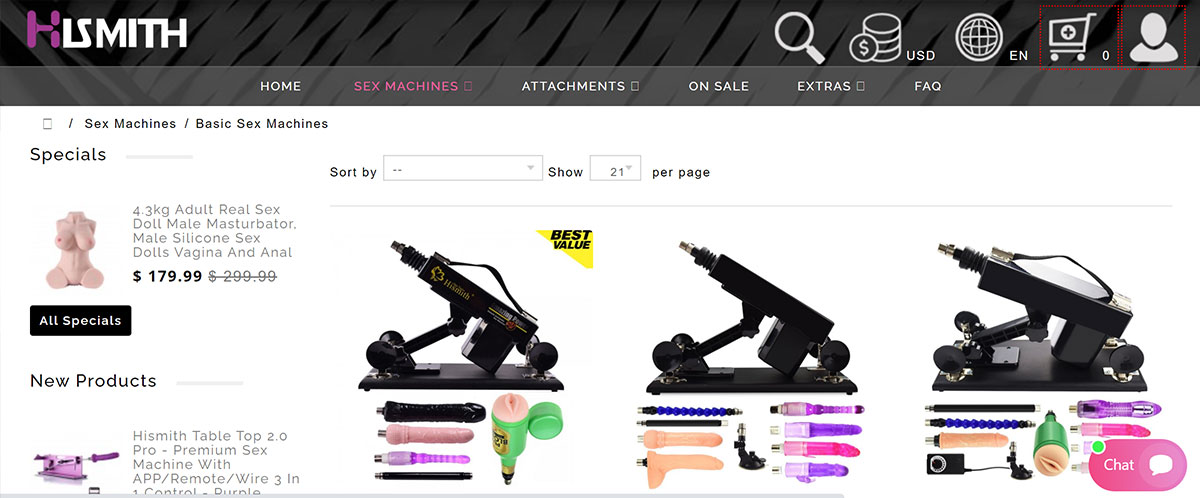 Hismith
Once again, this is a toy that's best used in private shows and on Skype. It's a fully functional fuck machine that won't break the bank.
It can be controlled by an app that puts total control into the viewer's hands. It can be set up to 240 strokes per minute and adjusted for anything from 2" to 6" of vaginal penetration.
If you really want to be taken for a bang on your shows then this is the very best way for you to do it. It's safe and it's as pleasurable as it can possibly be.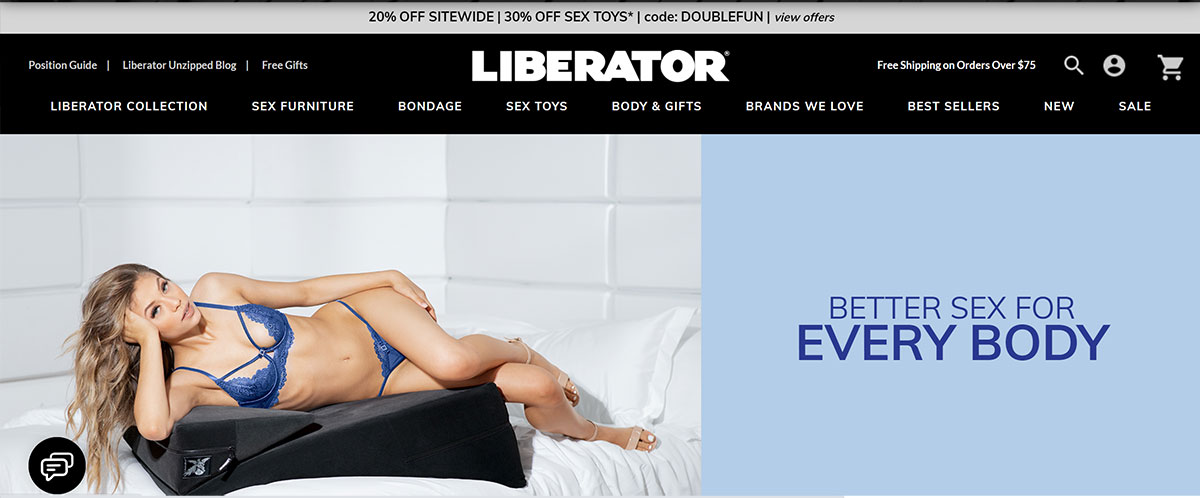 Liberator Pillows
Moving away from high tech to low tech is the Liberator Pillow. This is a simple thing that can make all the difference in your cam shows.
They're all designed to get you into the best positions for any kind of cam action. They make it comfortable and they can be outfitted with sex toys.
These pillows will take any sized vibrator or wand so you can ride them without getting yourself into a position that makes it painful or difficult to achieve orgasm. No matter what else you use, make sure you get yourself one of these pillows for your shows.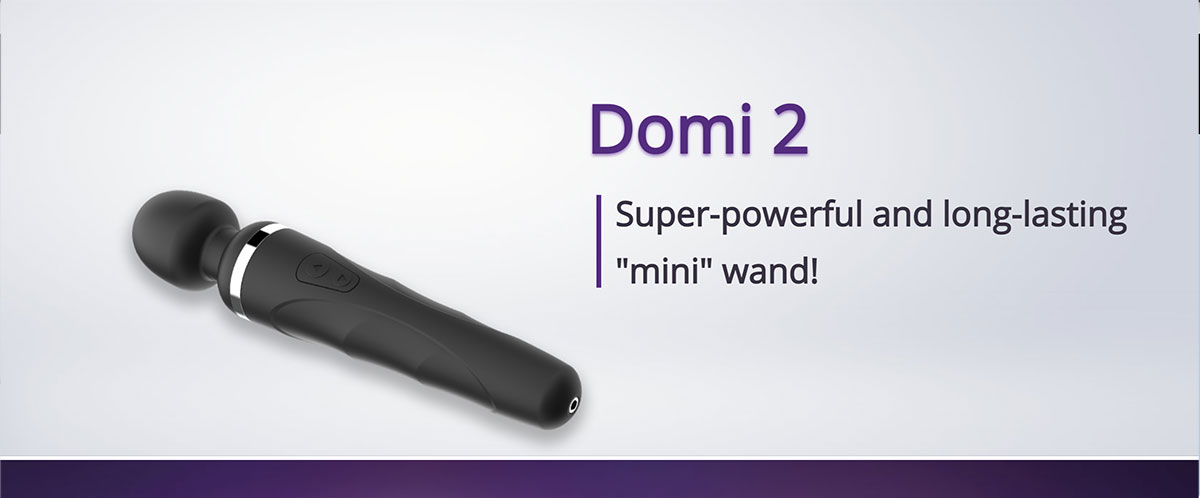 Domi
The Domi is a mini wand that acts as a competitor to the Hitachi magic wand. It's compact and much more useful than the usual wand. That's because it's interactive and can be set off with tips.
You can also use it in your private and Skype shows when you want to give out access to the app. It's a powerful wand that never lets up and is perfect for full vulva stimulation.
It's an experience that you just can't get with any other kind of toy on the market and any model who uses it is going to love it.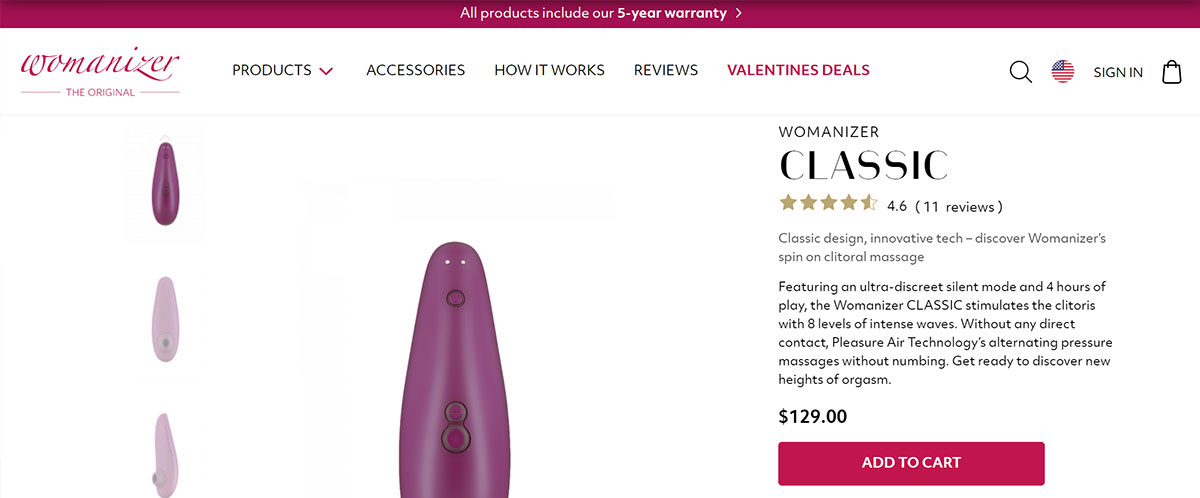 Womanizer
Finally, we come to the Womanizer. This is a toy that directly stimulates the clitoris and nothing else. It uses a sucking sensation that most women find irresistible.
It's not interactive, but people will line up to watch any cam girl use it. The reason for that is that a powerful orgasm is pretty much guaranteed any time that it comes out.
On top of that, it's the go-to toy for any girl who wants to experience the soaking ecstasy of a squirting orgasm. Being able to do that on cam will keep the viewers coming day after day.
Try Them All
These are the most popular sex toys for cam girls on the market. Try one or try them all. No matter which toys you get, your viewers will love them. These are the top of the line and there's a very good reason for that. They simply work and they're fun.
No one can resist them once they come out. You'll see the difference in the number of people in your room right away and you'll never want to go back to your old ways of doing shows ever again. Get your collections started today! Lastly, I should mention that many of these can be found on Amazon, so be sure to add them to your wish lists!