Many new cam models hit me up asking all types of questions. They want to know about fetishes, squirting, using toys, setting up their rooms. You know, all sorts of stuff. One of the latest questions that I received was about voyeurism and cam shows that display this type of activity. Well, I'll kick things off by saying that voyeur cams are crazy popular. In fact, they might be the most popular category of them all. For those still not sure what I'm talking about, just keep reading and you'll soon understand.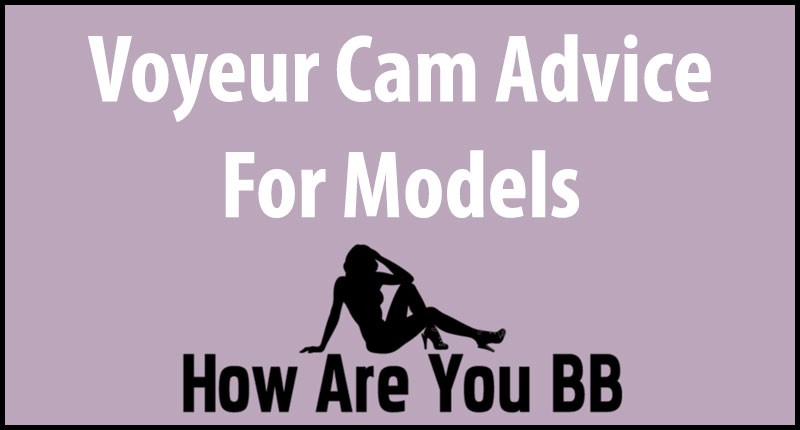 A Brief Rundown Of Voyeur Camming
Look, I'll be honest with you as usual. I had no idea what voyeurism was, to begin with, just like you. Just like many of the other fetishes out there, people have a fetish of spying on others. It's the peeping tom scenario where some creepy person is watching what you're doing. However, with voyeur camming, they're not outside your house.
Instead, these consumers are watching you through the live stream feeds. If you're looking for an easy way to make money without having to do too much work and you're willing to open up your life to someone, then this might be the way to go.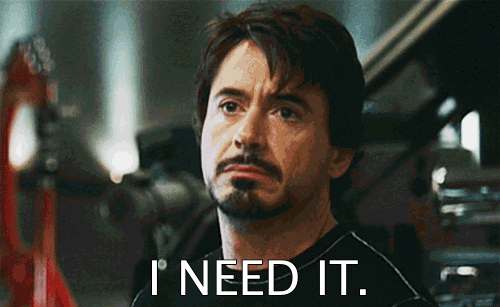 What Do I Need?
If you're looking to setup voyeur cams, I'd suggest you start small. The easiest way to get started is simply sharing your live webcam feed from your laptop. You can simply start with a camera while you sleep or maybe while you get ready for the day, dressed, and hang out in your room.
Pretty much you just need your laptop…
Now, if you want to get really technical and advanced, you could place multiple cameras throughout your house for people to see what you're doing at all times.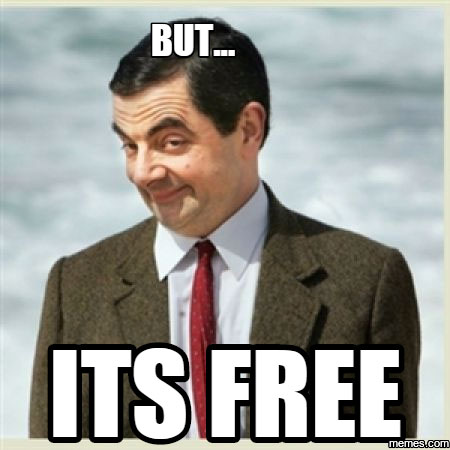 Are Voyeur Webcams Free?
Well, that all depends really. It's your choice as a model as to what you want to offer for free and at a premium rate. Many models perform time-specific shows that they do for free, then they give consumers the option to continue the shows for a premium price. This is always a great way to connect with new customers and really get things going.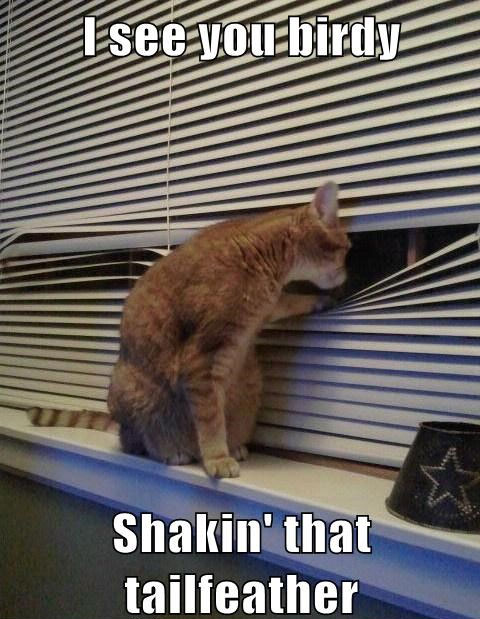 What You Must Know About Voyeur Cams
A few other things that you need to know about voyeur cams. For starters, these fans obviously gain pleasure from watching models such as yourself. They like to watch models get naked, perform sexual acts as well as perform normal everyday living acts.
Trust me, many of these cam fans will be happy with just watching you make breakfast or sleep or do laundry. Odd sounding, I know, but that's the facts. They want access to your life and what happens 24/7 and they will pay a premium price for that access.
What Platform Works Best For This?
Well, I believe that Camsoda is probably the best platform for voyeur cam models because they pretty much dominate the space with their voyeur house cams. In other words, if you're fishing, why not go where the fish are? There are lots of users who log into Camsoda daily just because they've got the voyeur house going 24/7.
Now, that said, that doesn't mean you cannot connect with members here. In fact, you might find one that really likes you better than the rest and you've hooked them for life! I also like the fact that it's relatively easy for fans to tip you using the token system that Camsoda.com has built-in.
Conclusion
If you're looking to get started, my advice would be to head on over to Camsoda and check out the voyeur house to see what it's all about. This will give you a good idea as to what this voyeurism entails. Oh, and if you have any questions for me, please just send me an email and I'll shed more light on things for you…good luck!