Making money on Camsoda is much easier than you think. This lays things out more clearly for you if you're using the platform. If not, then you'll want to read my Camsode platform review before registering. I've covered all that you need to know if you're looking to make money on Camsoda.com. Check things out and start banking!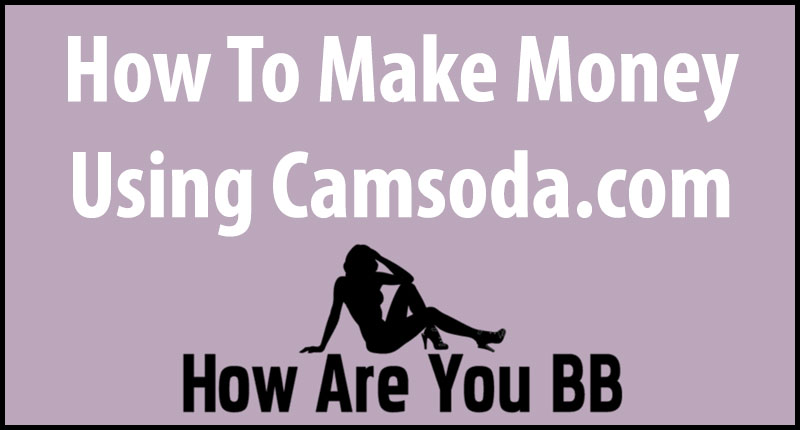 Tips For Making Money On Camsoda.com
If you're looking at different ways of becoming a cam model, then you can't really go wrong with CamSoda. This is a cam site that offers you a lot of features that help you out in your camming career.
They have many benefits that you just can't get anywhere else as well. You can register very quickly and get yourself broadcasting in no time. You can make your own hours and give only the kind of shows that you want to give.
This is a very important fact: CamSoda is never your boss. They're simply taking a cut of the profits in return for putting you in front of millions of possible customers.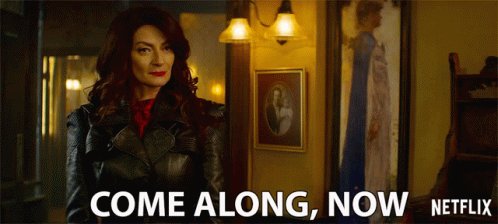 Everyone Is Allowed
You don't have to be a specific type of person in order to broadcast on the site. It's open to men, women, trans models, and couples. It lets you cam as well as sell recorded content on the site.
You'll be receiving $.05 for every single token that you earn. The minimum payout is kept low at $20.
That means you'll just have to earn 400 individual tokens in a week to earn the $20. However, you can earn as much as you want with no limits at all.
What You Need To Start Earning
You just need a few things to get started. You'll need a computer in order to log onto the site. You'll also need a webcam. It's recommended that you get a dedicated HD webcam rather than relying on the camera that comes with your laptop.
You'll also need a high-speed internet. It's best to use an Ethernet connection rather than Wi-Fi in order to get the most speed and stability. The final thing you'll need is a copy of your photo ID. Every model has to be over the age of 18 and it will be kept on file.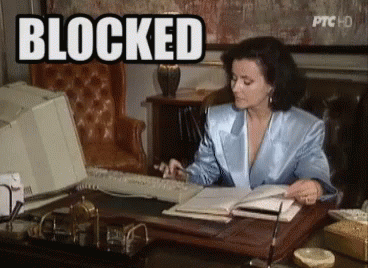 Regional Blocking
One of the most useful features on the site is the ability to block different regions. This ensures that you'll never be spotted by anyone you know or anyone in your family.
If you're living in Colombia like Selena Adams, then simply set it so no one in your country can access your cam. If you live in the United States, you can block specific states.
Being found out by friends and family is always the biggest block for most girls and this site lets you work around it with a few clicks to ensure your privacy.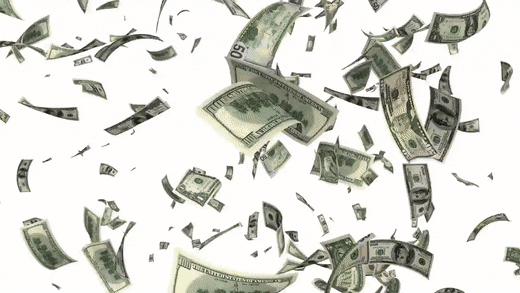 Monthly Bonuses
CamSoda also offers bonuses to its highest earners. All you have to do is provide proof of health insurance. It keeps you healthy and it gets you extra money.
If you earn between $3,300 per month and $6,999 per month, then you'll be eligible for a $125 monthly bonus. If you earn over $7,000 per month then you'll be able to get an extra $250 per month.
It's a great way to make sure that all of the models on the site are taking care of themselves and being rewarded for driving in the traffic that makes them money.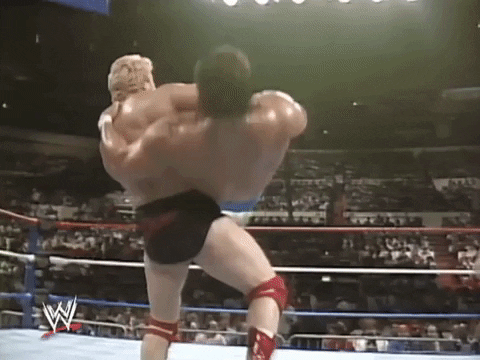 DMCA Takedowns
Keeping in line with taking care of its models, the site also monitors the DCMA of your videos. That means that no one will be able to post them as their own and make money off of them. If you find out that your videos have been stolen, all you have to do is let CamSoda know.
They'll initiate a takedown and get it off of the internet. It lets you rest assured that the work you put into your videos is benefitting you and not a thief. It's something that you can't find on all of the other sites.

Post A Wish List
If you want to make the most of your time as a cam girl, you can create a Wish List on Amazon. You can put anything that you want on it. Some models like to pick out computer upgrades, clothes, and sex toys.
Once you pick it all out, you can post it right on your profile. It will let your customers and fans buy you the things that you want. It's a way that you can be spoiled by the people that you interact with the most. It's just another way to let the money roll in.
Try It For Yourself
All you really have to do to see if camming is for you is to sign up. CamSoda is one of the safest and best ways to try it all out. You can sign up and start broadcasting right away. If it's for you, then you'll know it right away.
Give it a shot and interact with the people online. There are plenty of things for you to discover as a cam girl. You'll never know if you should continue making money with your body until you try it all out.