One of the biggest things that you have to look at when you're considering a cam or clips site is how much money you're going to be making. Each site is going to have its own percentages for money earned and taken in. You'll also have to look at the different benefits that each site offers you. Of course, you can always work on your own as an independent model. If that's how you want to go, you'll have to look at different payment processors to find the one that works the best for you.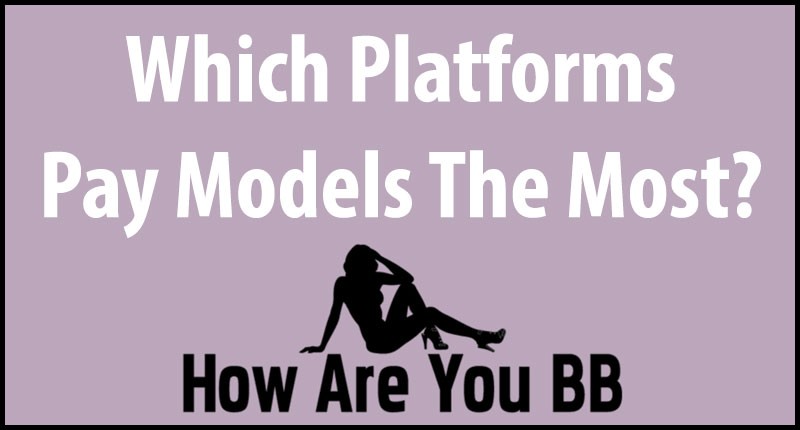 Which Cam Sites Pay The Most And Which Should You Use?
Here is a rundown of all the options you might want to consider for streaming your cam shows. They all work, so it's really a personal decision that needs to be made. Get the scoop below…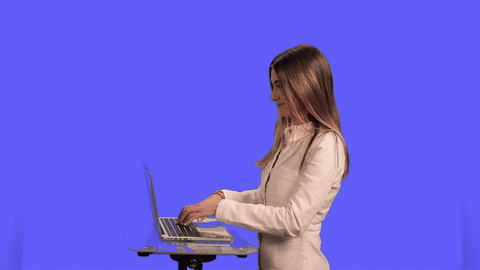 Working On Your Own
I'll kick things off with working alone outside of a platform. If you prefer to go it alone, you can use a payment processor like CCBill or SegPay. These processors will allow you to keep 85% of all of the money that you process through them.
The biggest draw is that they also cover chargebacks. If a customer sends you a payment that ultimately gets declined, you'll still get the money and they'll have to deal with it.
These options are perfect for models who want to use a platform like Skype to give their shows, sell their own clips, or even sell things like panties and used toys.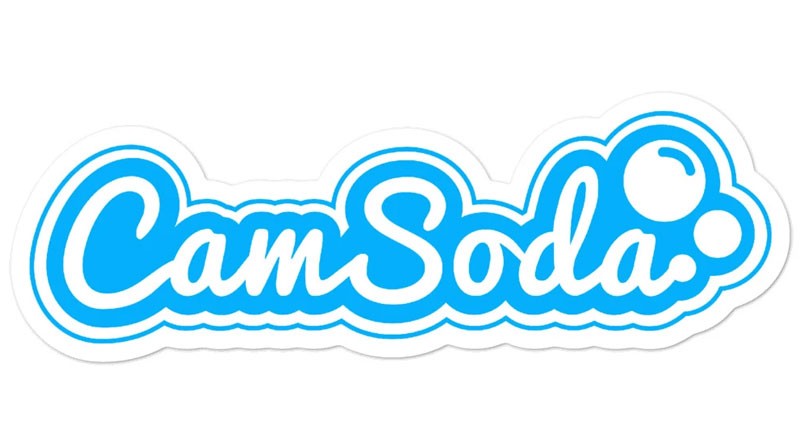 Camsoda
The Camsoda.com platform is one of the platforms with the highest traffic on the Internet. They've got literally unlimited traffic and eyes due to all the mainstream exposure.
If you get approved to model on the platform, then no doubt about it, you'll have plenty of financial success. Using the media upload feature will allow you to sell clips to fans and earn passive income pretty quickly. The support is top-notch too.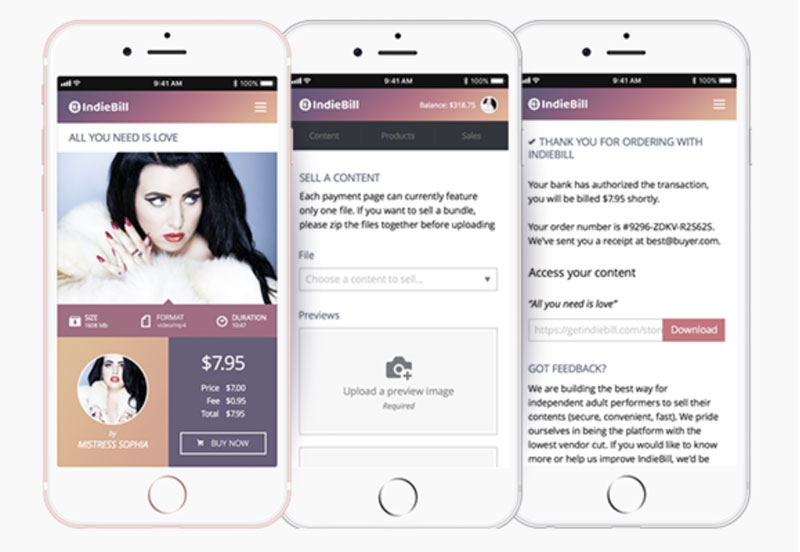 IndieBill
IndieBill is another platform that you can use to process your payments. Once again, you get to keep 85% of all of your earnings. It doesn't matter what you're using to bring it in. You'll also get a model storefront that you can use.
You'll be able to list all of the products and services that you're offering to your customers. It's an easy way for them to see it all and decide what they want to buy from you. You can get it without having to maintain your own site so you can focus on your marketing.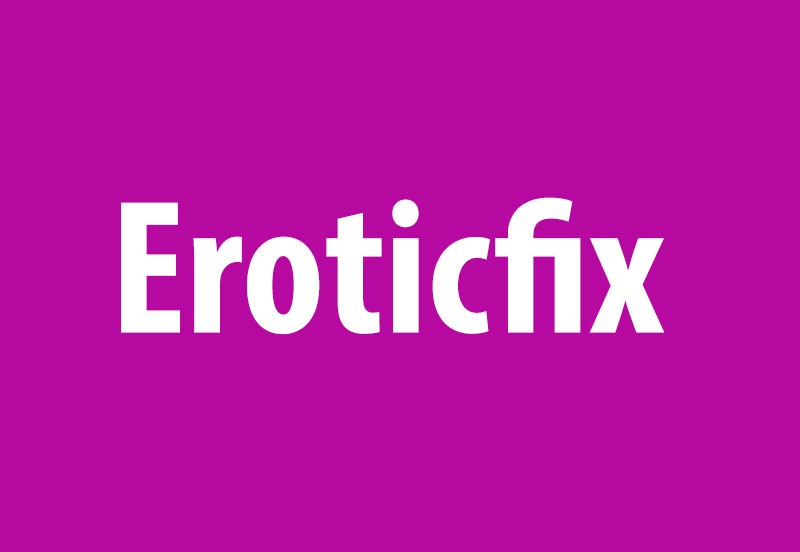 Eroticfix
Eropticfix is another platform that offers a storefront. You'll also be earning 85% of your money as well as having any chargebacks completely covered.
You'll be able to advertise your Skype sessions as well as any products that you want to sell. The best thing about this platform is that they also support premium Snapchat accounts.
You'll be able to allow your customers to set up repeat billing for their monthly accounts. It's a great way of letting them make sure they stay subscribed without having to worry about paying a bill so they can get everything you have for them.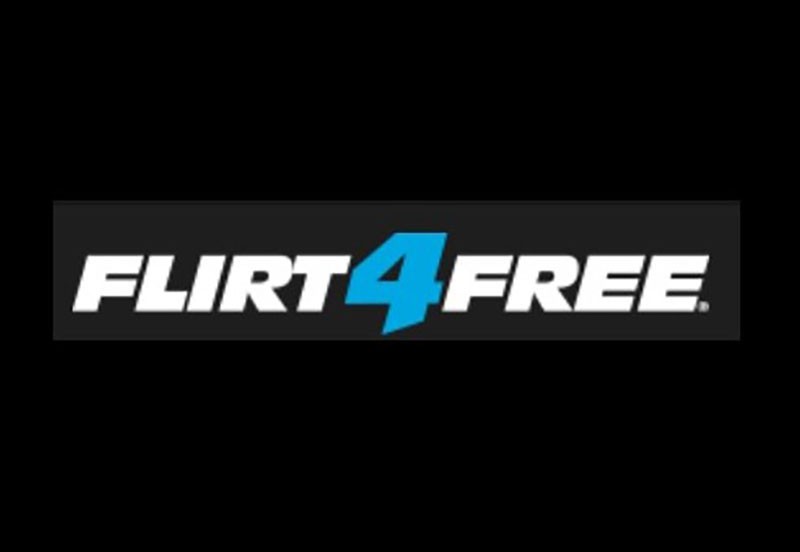 Flirt4Free
Flirt4Free is a cam site that lets anyone sign up to be a model. All you need is a good internet connection and a photo ID to get yourself going. The thing that makes it a real contender is that you'll earn 100% of your profits from your referrals.
A referral is a free member who decides to upgrade because of you. Once they do that, any of the money from the first three shows they have with you will be all yours. It's a great way to get models to try their hardest to bring in new customers.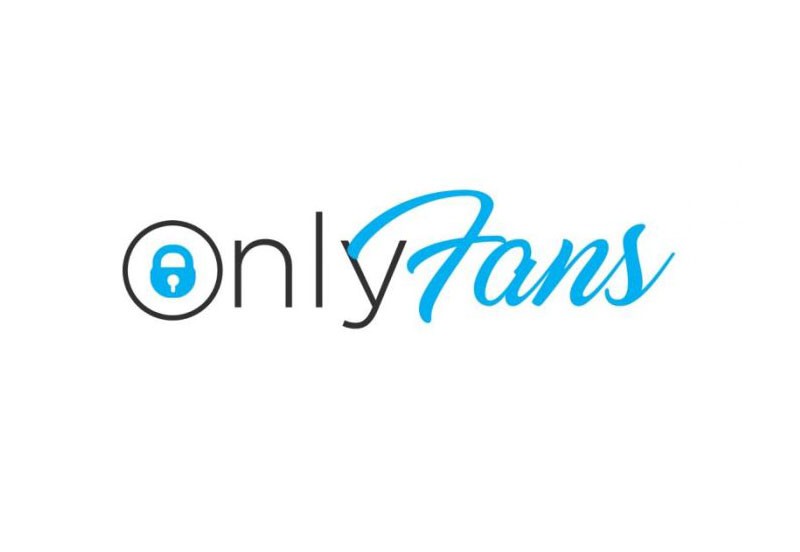 OnlyFans
OnlyFans is a subscription platform that gets a whole lot of press. While you can't give live cam shows, you can advertise anything that you want. That means that you can still maintain a cam separately while making the money from your subscribers here.
You can post as many videos as you want and at any regular interval that you choose. Your fans on OnlyFans.com will be able to access all of it as long as they're paying the monthly fee. You'll be able to keep 80% of all of your earnings with regular payouts to keep the money coming.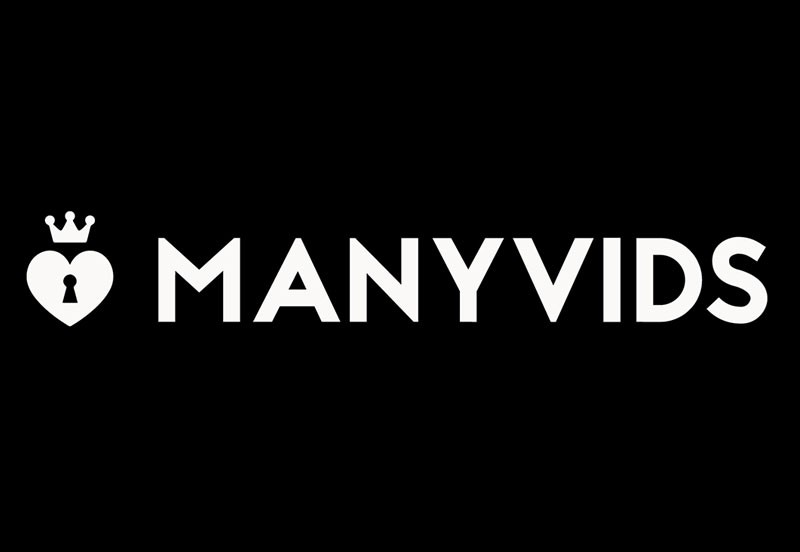 ManyVids
ManyVids offers a lot of different services that you can take advantage of. It's one of the largest clip sites that you can find on the internet. You can post as many as you want and anyone can buy them from you. You'll be able to earn 60% of the money from every regular clip that you sell.
You'll also be able to make 80% on personal request videos and on your subscription services. What makes it great is that you can also run your live cam and phone sex services right through the site. If you already have a lot of videos, it's the perfect place to upload and sell them all.
It's a one-stop shop for any independent cam model who wants multiple streams of revenue to keep herself going. You can even sell any products that you want without having to maintain your own web site.
Conclusion
Ultimately, the choice is yours as to which platform you choose. I've given you plenty of options above to choose from and I think you'll have great success if you give just one of them a shot.