I want to confess one thing…I love giving blowjobs. Like, really love it. When I'm not making money on cam, I'm probably doing this – not joking. There is nothing sexier to me than being able to pleasure my man better than any other woman was ever able to do so.
I know, I know, not everyone enjoys giving oral sex. From having someone's junk thrust into your face, which may or may not have a distinct scent, to him getting too pushy and attempting the obnoxious face-fuck that you never agreed to. We've all had bad bj experiences, but don't let it stop you from giving head!
My friends always ask me why I love giving blowjobs so much. For me, there is absolutely nothing more empowering than having that control over a man. And for the guy, he gets the experience of sex without having to do all the work and you're doing something he can't do for himself, which is also amazing.
If you're looking to improve your blowjob techniques and make it more enjoyable for the both of you, or you're brand new to giving head and you want to be the bomb diggity at it from the get-go, consider these 7 tips for giving the best blowjobs of your life!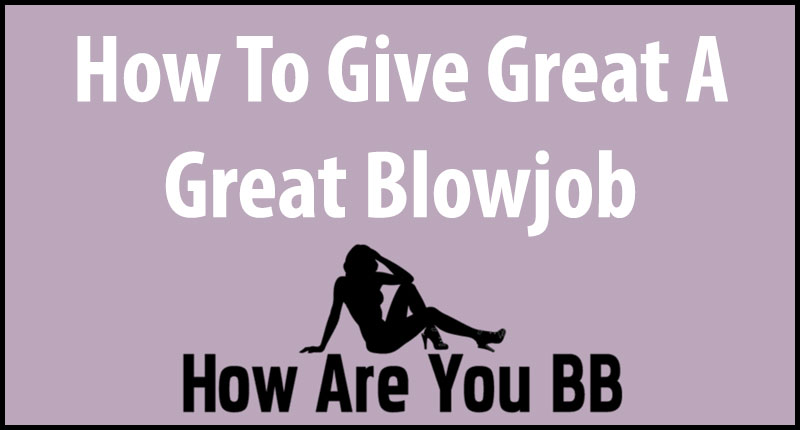 7 Tips for Giving the Best Blowjobs
Giving good head is an art. Anyone can plop some junk in their mouth and go through the motions, but to make it memorable and enjoyable for both of you, it takes some work. I mean, it is called a "job" after all!
However, this type of job is one of the best and definitely shouldn't be drudgery. If you're looking to give an excellent bj, consider these blowjob tips: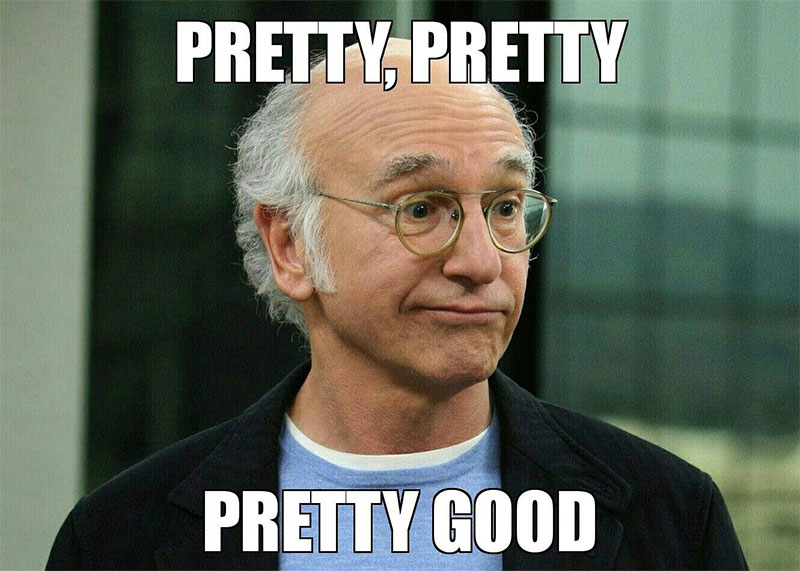 Be enthusiastic!
The number one rule for giving a blowjob is to have fun and act as if you actually want to be doing it. If you're not enthusiastic about what you're doing, your man is going to be able to tell and he's not going to enjoy it either.
Now, let me say this especially loud for the people in the back of the room: Never, ever do something you don't want to do and don't do it with someone you're not happy to be with, especially in the bedroom. I would never advocate doing something just to make another person happy.
However, if you're down, and thinking of going down (see what I did there?), here is how you can show your guy you're enthusiastic about gobbling his knob:
Keep eye contact – Here is where you want to release your inner sex goddess and flap those big eyelashes at him after you've been looking at his unit. Don't maintain unblinking eye contact, that's just strange and creepy. Instead, make it seem like you can't keep your eyes off of his junk and let him read through your eyes how much you want him.
Ask him what he wants – Communication is key before and during sex. Ask him what type of bj's he enjoys, stop while you're pleasuring him and ask if it's wet enough, or how he is enjoying it. Just do not ever ask if he's "close." If you have to ask, you're not doing it right, anyway.
Let him know how turned on you are – Men aren't really any different than we are, and they get nervous about oral sex as well. Ease his nerves by complimenting him. Saying, "I love how you feel in my mouth" can go a long way.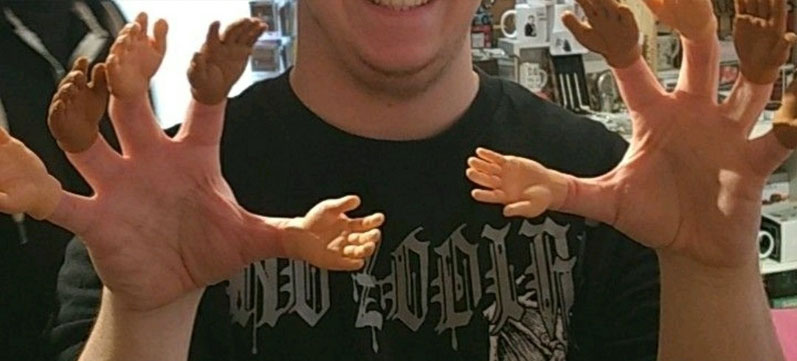 Use your hands.
Oral sex isn't just about your mouth. Using your hands can really help when your mouth and jaw are starting to get tired. An effective blowjob is a nice mix of wetness and suction along with your hands providing some pressure.
Try this once you've warmed up a bit:
Wrap your hand around the shaft of his penis and then add your mouth.
Put your mouth against your thumb and forefinger, like you're kissing them.
Move your hand and lips up and down his penis in one fluid motion.
You can also try mixing it up, moving your hand separately from your mouth, add in a wrist twist, and if he's ok with it (and you asked beforehand), cup his balls gently with the other hand.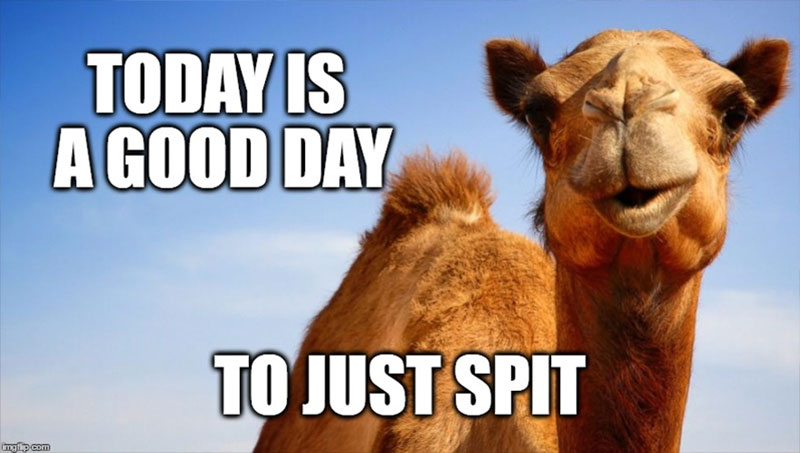 Use spit…lots and lots of spit.
Successful oral sex is wet and slippery. Nobody likes it dry; I mean, do you like when things are too dry down there?
The more spit you use, the more movement you're going to have and the better it will feel for him. Don't go too crazy and make it so you're both covered in drool and your hands are slipping all over the place, but make sure things stay moist. And definitely keep some water on hand, you're probably going to need it.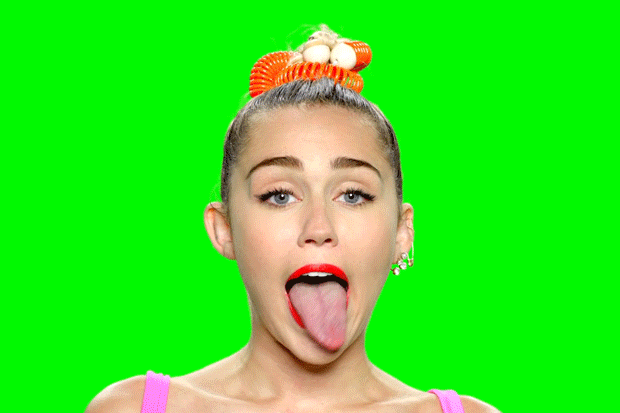 Use your tongue.
Your tongue is a great way to drive your guy crazy, especially if you start flicking on that little spot on the underside of his penis called the frenulum. They have a boatload of nerve endings in that one area and light touching, tongue flicking, and rubbing of your tongue up and down his shaft is not only porn-like, but it is also mind-blowing for them.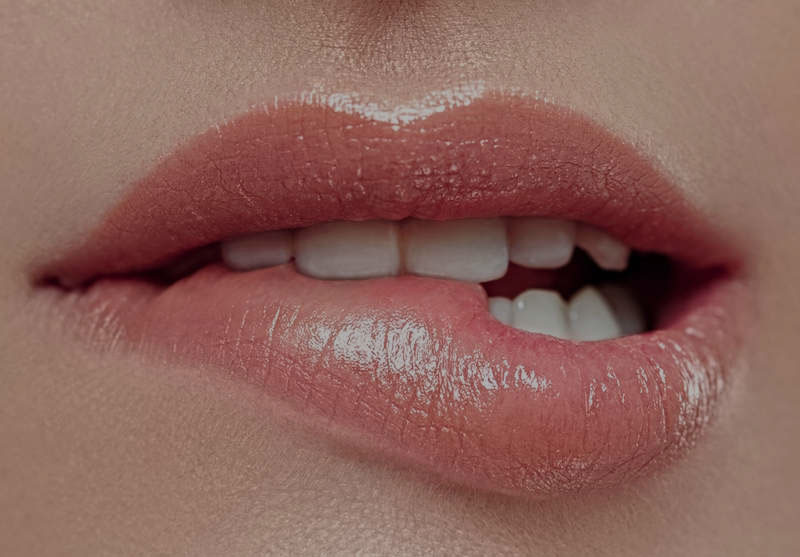 Keeps those lips pursed.
Try saying the word "purple" right now. See how your lips get pursed and your tongue drops down? That's the position you want to stay in when you have a mouth full o'peenie. It makes your lips feel like perfect little pillows and combined with suction, makes your mouth an amazing place to rest his penis for a few minutes.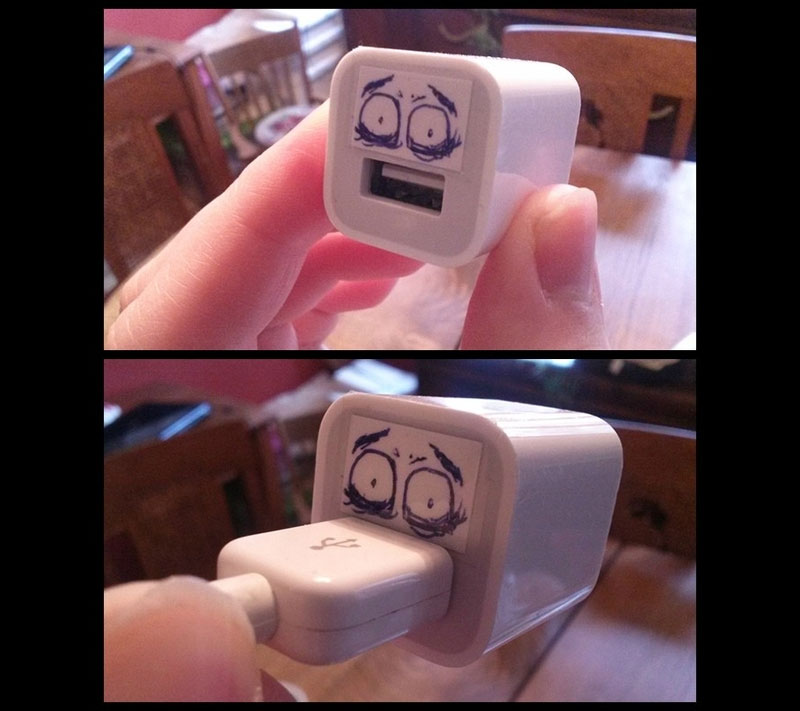 Give deep throating a try.
This will depend on the size of your man's manhood and how experienced you are with doing blowjobs. Deep-throating is more of an advanced skill and if done improperly can result in (at best) you gagging, or (at worst) you barfing all over your partner's crotch.
Men enjoy deep throating because, well it's kind of slutty, makes them feel manly seeing their goods disappear completely into your mouth, and your throat is a tighter space. Men love putting that thing in tight spaces!
If you want to practice deep throating without throwing up on a guy, get yourself some popsicles and work through getting it deeper and deeper, all the while breathing through your nose. If after some practice you just can't do it, don't force the issue. Don't ever choke yourself on a penis, it's totally not worth it.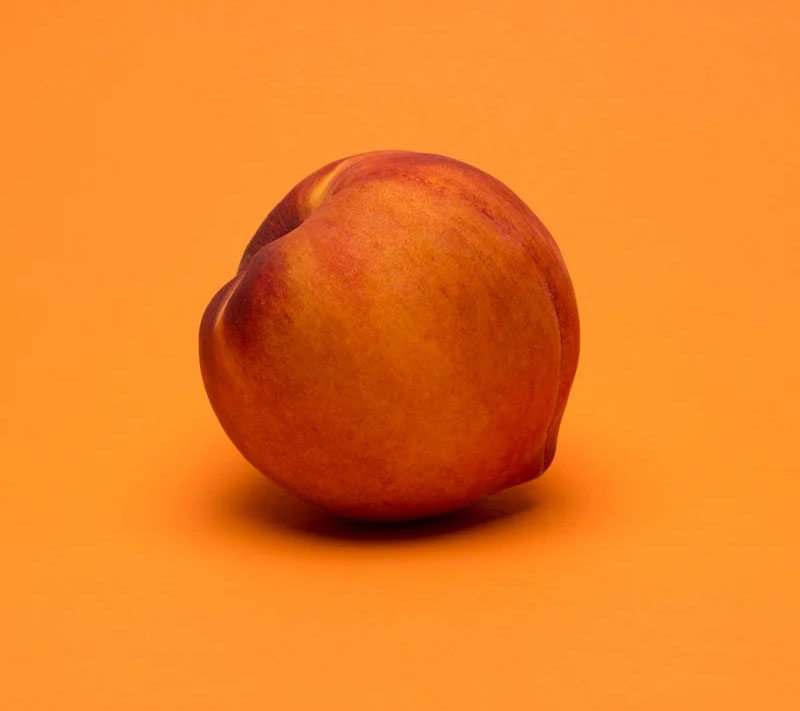 Consider butt play.
This is something you would have ideally discussed before you're going to town on his penis. Some men love, love, LOVE anal play while they're being pleasured, and some won't have you anywhere near the backdoor with a finger.
If your guy is into trying it out, start by gently touching his perineum (the taint for all you uncouth folks) and working up to a finger in the old bum. The prostate is in that area and is very sensitive (a male G-spot), making some men cum even harder when it is stimulated.
If you really want to blow his mind, have your mouth on the head of his penis, one hand working the shaft, the other cupping and gently massaging his balls while your pointer finger on that hand works his perineum and slips into his bottom.
Trust me, if he's into butt play, he's going to be putty in your hands if you can master this move.
Conclusion: Blowjobs can and should be fun!
Oral sex is amazing, especially when it is done well. If you want to please and pleasure your man like he's never been pleasured before, consider these best blowjob tips to making his head spin. And when you're done, hold your head high and take pride in the fact that you're the BJ Queen! Oh, don't forget to put this skill on your webcam profile. The boys will go nuts for it!