Have you ever heard someone say, "There are riches in niches?" It's a common saying in business and it's more applicable today more than ever before. ​That holds especially true for camming. New niche cam sites and chatrooms are popping up daily. I'll be sharing information on why I feel there are riches in these niches and what they can do for you and your bank account. Most importantly, I'll help you find and define your niche.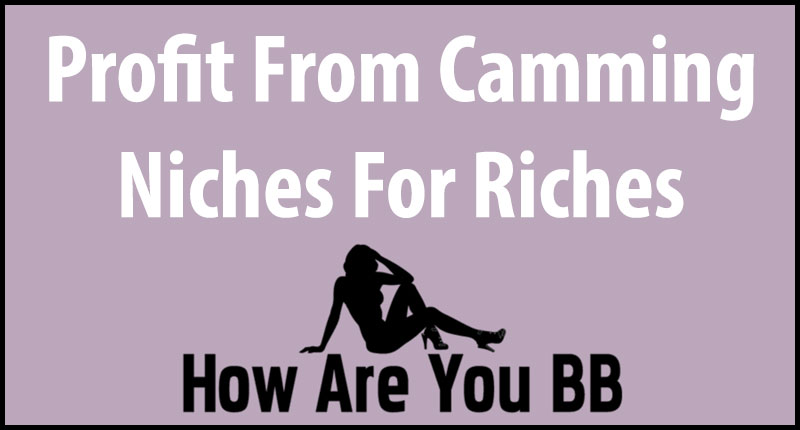 Find And Profit From Your Camming Niche
Not all cam models have to have a specific niche, but it's never a bad idea to have something specific that you're known for.​ If you've browsed any porn sites recently, you may have noticed that there are LOTS of different things guys are into.
There's pretty much a fetish for anything and everything. With that said, it can sometimes be tricky to narrow down your specific niche since there are so many different ones out there. So let me help you out. 🙂
Factors To Focus On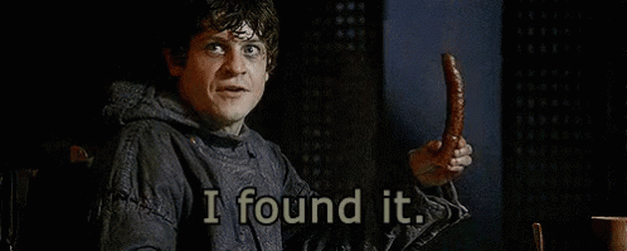 Your niche can be based on several different factors: what you're personally into, something based on your looks or the kind of body shape you have, something based on your personality, age, or even just the person you want to be while on cam.
Even though I said there's a fetish out there for pretty much everything, you do want to pick something that sells well in general and that you can personally sell well. There are a few ways to check and see what's popular and what's not.
The very first place I check and that I recommend other models check is Pornhub. You'll find a list of all the categories and tags there. Look for lots of views and lots of tags. The more volume the better!
Should I Test 'Em Out?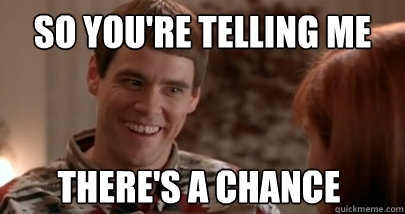 When first getting started and becoming a cam model, it's a good idea to experiment with different niches. Make lots of different streams and record different videos with different themes and see what sells best.
Or maybe make your decision based on what you get asked to do the most often on cam. When I first got started, I had no guidance and really had no idea what I was doing. I eventually found out through requests while camming, what my niche should be.
So now I focus a lot of my content on daddy/daughter stuff, schoolgirl, age play, etc. I found that my young look and petite body shape really played a factor in why guys choose to watch me. The majority of them have some kind of teen fetish, so I rolled with it and have been successful.
What About Non-Nude?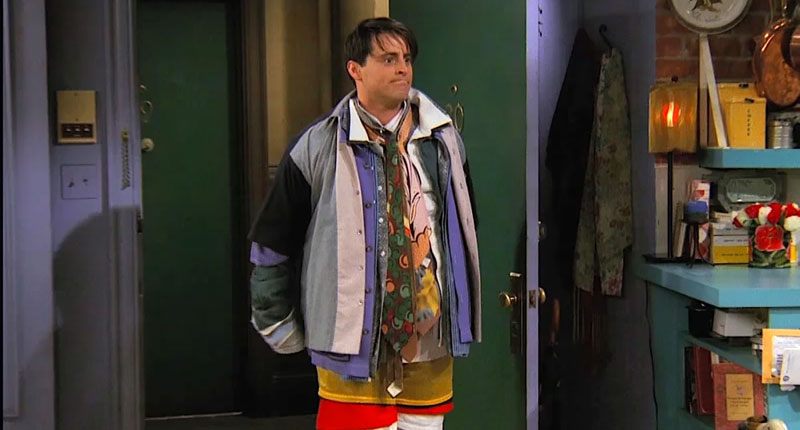 Despite popular belief, not all cam models have to be nude models. There are successful models out there who have never shown any nudity on camera before. Their niche is the art of tease and/or entertainment.
Trust me on this, they really let their personality shine through on cam and usually do unique shows that really captivate the audience. Maybe that's your thing. Some models are very dominant and love to have sissy boys bow down to their every command.
Even More Niches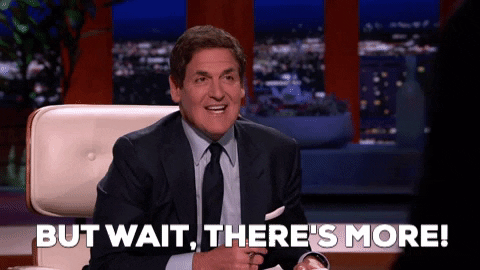 Or maybe you enjoy teasing guys and forcing them to pay you for the hope that they might get to see something special from you or just to get your attention for a little bit.
Maybe you have ginormous boobs and you use those to your advantage. As long as you're happy, enjoy what you're doing, and can make a living doing it, why not?
It's Nothing Permanent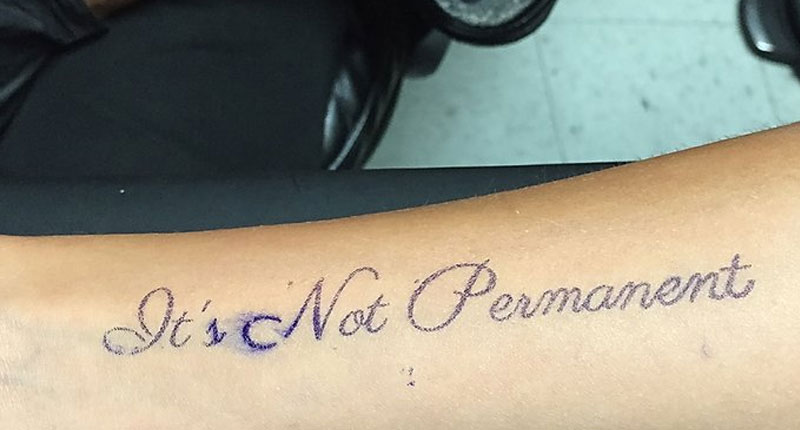 With all of this said, many models will branch out outside of their specific niche from time to time… especially in custom videos. Being versatile is also important. Even if you mostly focus on one or a couple of things, your fans might like to see something different on occasion.
So maybe throw them for a loop and put something different out there from time to time to spice things up and show them that you can be good at lots of different things.
Conclusion: Niche It Out
If you're not trying to niche it out from time to time as a model, then you're likely leaving money on the table. Don't leave any options out as long as it's legal and something you can handle and really do well.
If you're at the very beginning and just stepping into things, then you'll want to take a look at a few articles listed below before diving into your niche decision making. Start with these below first, then start picking.
https://www.howareyoubb.com/tutorials/
https://www.howareyoubb.com/webcam-site-reviews/
And once you start making money, this is a must-read…
https://www.howareyoubb.com/banking-advice-for-webcam-models/