So you've decided that you want to be a cam model. GOOD CHOICE.  Well, now that you've made that decision, it's time to figure out what exactly you're gonna do in your cam shows. When it comes to this, there are many different routes to go down. You can start by watching other cam models that you admire and see what they do, you can wing it at first and decide what to focus on after you get some fan feedback, or you can be out of the box and do something different that's never been done before. When it all comes down to it, this is your business. You're the boss, which means you're the decision-maker.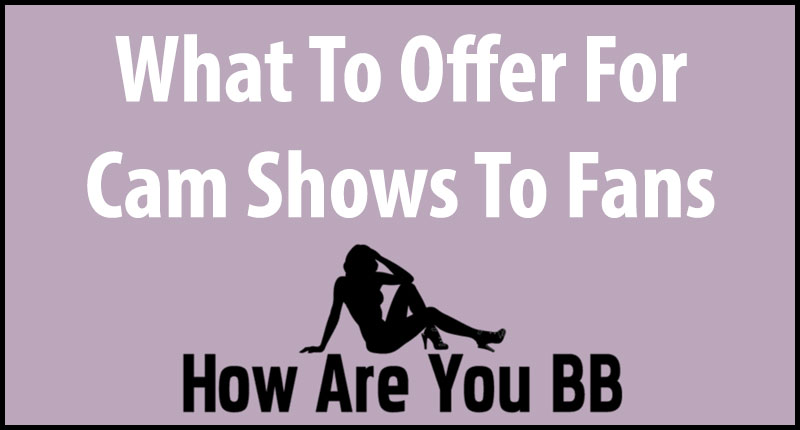 Cam Shows Your Fans Want To See
When figuring out what kinds of cam shows to offer, you should first consider your own comfort level. This is the most important factor. If you don't enjoy what you're doing, it'll show in your shows. No one wants to watch a model who isn't truly into her performances. And if you don't enjoy what you do, you won't have any motivation to continue working and will probably end up quitting.
Dance To The Beat Of Your Own Drum
Just because the majority of cam models do their shows a certain way, doesn't mean that you have to follow suit. But with that said, it's still important to make sure you're putting on shows that your fans actually want to see. You might have a really unique idea that you want to try out. But if no one's into it, you aren't going to make any money.
There's no harm in trying out new things, but just know that some ideas are gonna be better than others, and not everything is going to work out the way you want it to. This is especially true if you're trying to be different and do things that you've never seen done before. Don't let failure scare you. If you think you have a good idea, you might as well give it a try. It may turn out to be genius!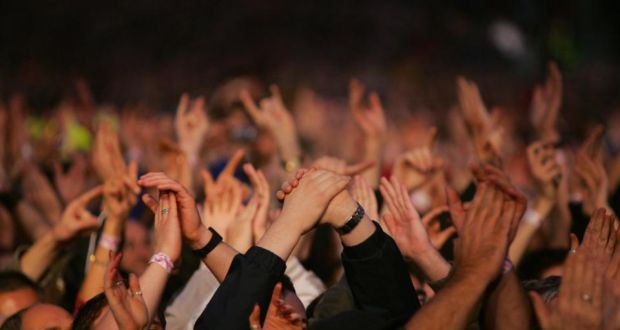 Be Open Minded
A lot of cam models will go into camming with an open mind. They're willing to try almost anything, within reason, at least once. If you're comfortable doing this, it can really be helpful.
You'll not only be able to figure out what it is that your fans most want to see you do, but also what turns you on. As I said, if you aren't enjoying the shows you're putting on, it's gonna be obvious.
Fetishes Fill Your Pockets With Cash
When I first started camming, I wasn't sure what I was getting into. I tried lots of different fetishes and really paid attention to the feedback of my fans. I got a lot of requests for daddy/daughter, schoolgirl, and age play stuff.
I quickly found out that those things were all big turn-ons for me and I was good at them! So even though I went into camming not really knowing what exactly it was I was gonna focus on, the fact that I remained open to different scenarios really helped me figure out my niche.
Group Shows
When you're doing something like a group show on Myfreecams or a gold show on Streamate, it's best to stick with generic shows that everyone will enjoy. But if you're just doing a show in public chat, that's where you can try out new things. You'll know if it's working based on whether or not you get tips.
But when you're doing a group or gold show, your fans are paying in before the show starts. If you decide to try out something new and different there, you may end up wasting tons of time having to do your countdowns over and over again because it'll be harder to reach your goal.
Conclusion
In closing, don't be afraid to step outside the box and try new things on cam. Some will work and some not so much. But the point is that you tried. Experimenting with different ideas that you come up with is the only way to know if they're gonna work or not. You may just be the next cam trendsetter!