Deal with cam users that don't like to spend – SUCKS! The sad truth is that there are many people that just aren't willing to part with a buck today. When camming, you can only be in one place at a time. That said, you need to choose how you spend your time wisely. Avoiding freeloaders is a smart way to boost your earnings overall. Here's what you need to know…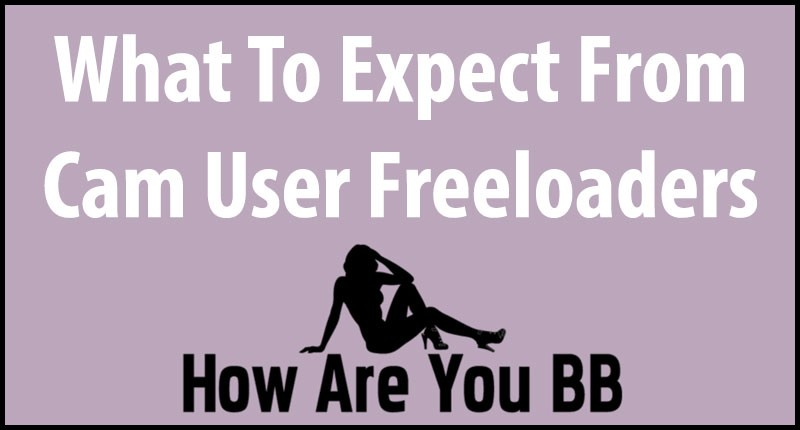 Things That Freeloading Cam Users Say
Every job on the planet has an annoying part to it that everyone always hates. If you're digging a ditch for a living, then it's probably getting the bad shovel. If you work a press in a factory, it's probably a high quota. If you're a cam girl, then the thing you hate most about your job is the freeloader.
These are people who come into your room and immediately start asking to see things. They never offer a single tip at all. The worst of them will try to convince you that they'll take you private if you just show them what they want now. Here are the most common things they say in your public chat.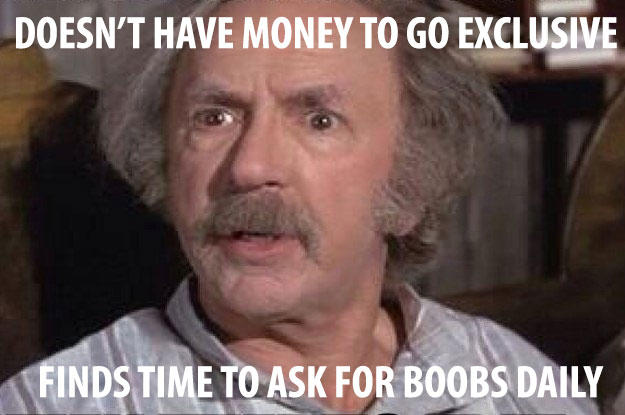 Boobs, BB!
This is the most common annoyance in your room. You're going to get plenty of people who want you to flash them your tits for nothing in return. You can expect to hear this a few times an hour.
The best thing that you can do when you see it is simply to kick them out. They're never going to be a good part of your chat and they'll annoy the people who are there to tip you.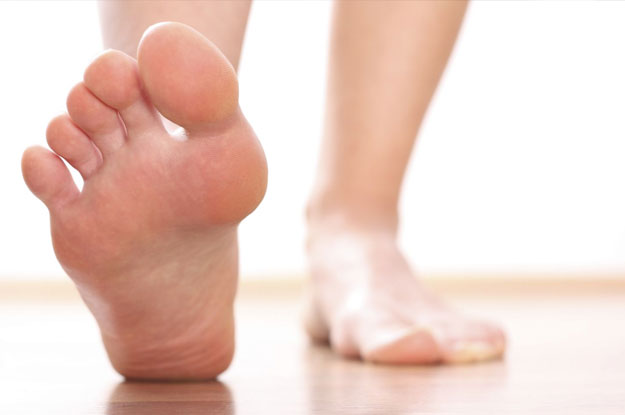 Show Us Your Feet, Please!
Then you get the fetishist freeloaders. It doesn't have to be feet. It can be your asshole or it can be your tongue. It can even be your armpit. These people come on with one goal in mind and they're never willing to earn it. They just want to bully you into giving it to them.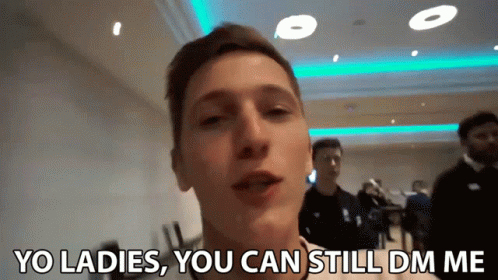 Send Me A PM!
Of course, there are going to be a whole lot of people who think they deserve a PM. It doesn't matter what rules you have about it.
They think you have a lot to gain from talking to them. If you give in, you can expect to just get asked to show off more of yourself without making any money in return. Some of these are straight up cam trolls too.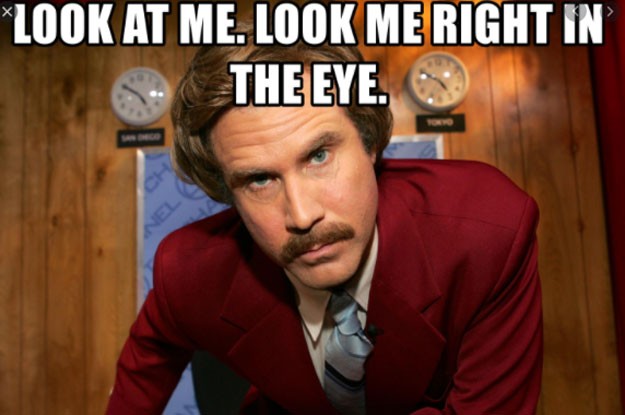 Watch My Cam!
Pretty much all of these people are going to have cams that they want you to watch. It's never worth it. You always want to charge to look at someone's cam. There's never anything on them that you actually want to see.
If the other person is getting something from being watched, then that person should have to pay for it, just like everyone else in your chat room and on your cam feed.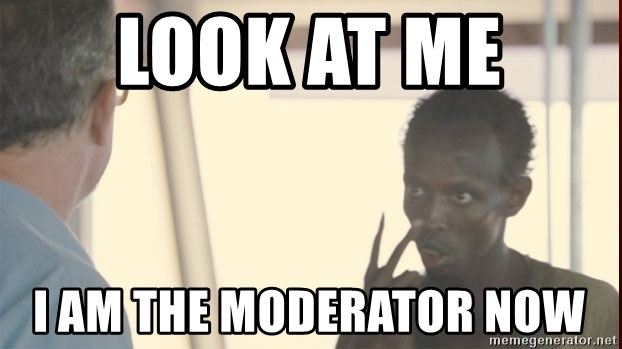 Make Me A Moderator!
One of the most common and most insulting things you're going to get is people asking to be your mod. These are people who have never tipped you. They're brand new to your room but they want mod privileges right away.
You should never give in to it. A mod should only ever be someone that you know and that you trust. The worst thing you can do is give it over to someone you've never talked to before. They're just going to cause havoc and cost you money in the long run.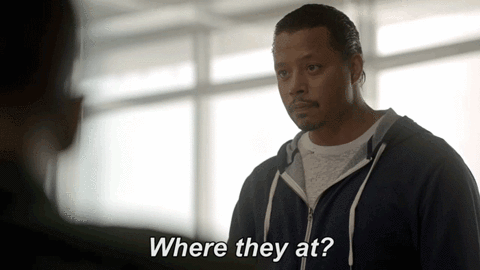 Where Are They Coming From?
With a little bit of research, it's clear that most of the people who do these kinds of things are mostly coming from India, Eastern Europe, the Middle East, and North Africa. It tells you a lot about the kind of people who live there.
The best thing that any cam model can do for herself is simply to block these areas right away. The amount of money that you make from them is never going to be worth all of the frustration that they cause. Just block them all and you won't have to deal with the headaches. Need more advice, holla at me.