I get a lot of questions from models asking what things are. One of the recent questions submitted was about token keno cams. As a model, you have many different ways to make money and this is just one of them. It's pretty simple to explain, but I wanted to cover it so you know what to do and how it can help boost your bank balance.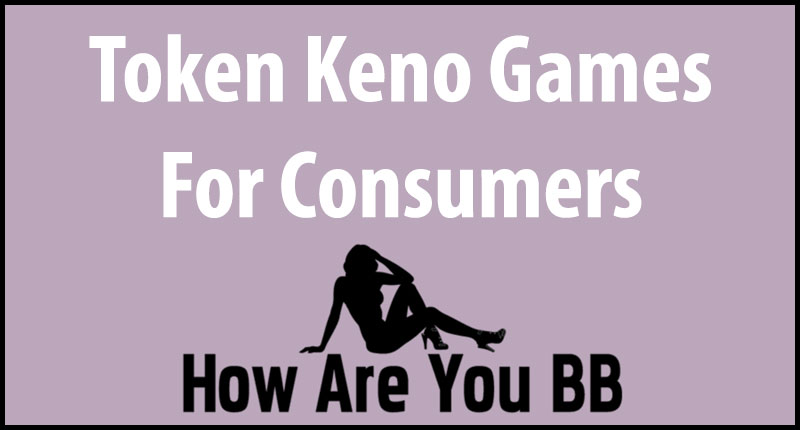 How Models Can Profit With Token Keno Cams
Take your camming to the next level on whatever platform you're using. I suggest trying this on the Live Free Cams platform first. You can make a ton of money with token keno cams! Members can enjoy your cam shows with a twist.
How does it work? It's really pretty simple. Basically, you're playing a sexy game with the consumer of choice and you never know when they'll get what they want or if you're going to get heavily paid.
Consumers have to tip and hope you're holding the right cards to get the show that they want. Imagine a cam user getting crazily excited about possibly winning a crazy fetish show for a long period of time? Don't worry, every single tip goes directly into your account balance. Consumers are happy because every single tip they make goes to getting them a sexy show that they'll never be able to forget. These members want to have a good time and they want to give you every dollar that they have for the best show possible.
How Does It Work?
It's very simple! Every model has her own prizes set at her own tip levels. Consumers just don't know what they are! They have to tip and hope that they get exactly what they want. If they don't, they still are treated to a sexy show. There's just no way to lose this game, but there's always a fun way for you to win big financially!
What's The Catch?
There is no catch! Members just tip and you get paid and they get a show! It's that simple! You just don't know what that show's going to be! Sometimes you can offer them a boob flash and other times a kiss or even stockings or panty sniffing. If they want the ultimate show, then they have to keep playing! The show of their dreams is always right around the corner in the token keno game!
Who's Playing The Token Keno Game?
Pretty much everyone. I know for a fact that the most popular cam models on the internet. The consumers love sex and they love to have fun, so it only makes sense that they would offer this. Jump in on the fun while the trend is taking off and make more money.