Do you want to take your income to the next level? If so, are you texting and sending messages to fans from your phone? If not, then you're really leaving cold hard cash on the table. I've got some tips for those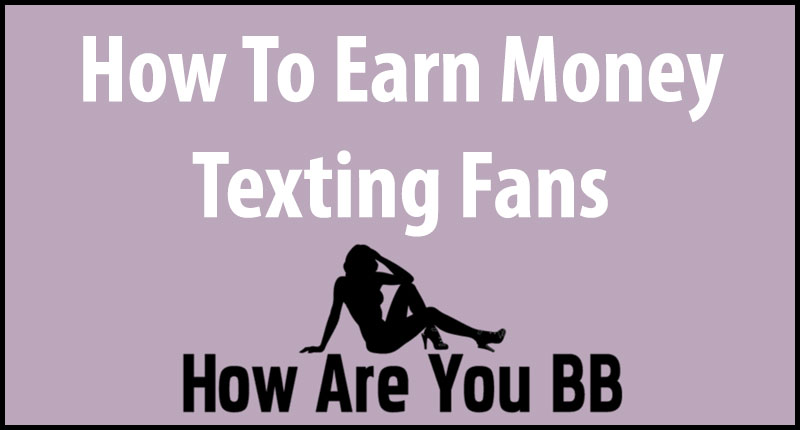 Earn Income Texting With Your Fans
​It's now easier than ever to stay in contact with your fans throughout the day and get paid for it! Pay-per-minute phone calls and pay-per-message sexting is all the rage right now! There are lots of different networks out there to help you monetize this trend. Whether you're new to the adult industry and maybe nervous about getting on cam right away, or you're a veteran looking for more ways to earn cash, this is a great option for you!
Privacy = Not A Problem Today
You no longer have to worry about privacy issues from giving out your actual phone number. When you use any of the services out there, they provide you with an anonymous phone number that will route all phone calls and text messages to your actual phone. This way, your real phone number is never given out to your fans.
Choose Your Method
Most of the different networks allow you to choose what you want to accept: whether it be just phone calls, just text messages, or both. If you choose to accept phone calls, make sure your voicemail message does not mention your real phone number in it.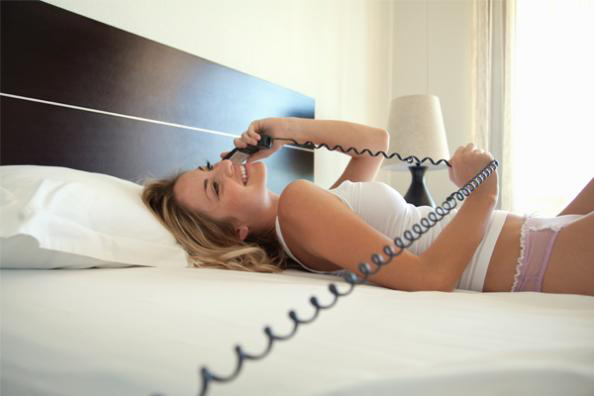 Regional Blocking
If a fan calls your anonymous number and you don't answer, they'll be sent to your voicemail and will be able to hear whatever your voicemail message is.
Although your privacy is of utmost importance to these companies, most of them do not offer any form of regional blocking like you get with cam sites.
They do allow you to block specific members if there's someone you don't want to continue talking to, but at that point, they've obviously already found out what you do.
Payouts
Payout percentages vary by site, but you're always able to set your own prices. You can set your own prices per minute for phone calls, per text message sent, per text message received, per picture message sent, and per picture message received.
So it's fully customizable to fit your needs. Most sites pay out weekly and give you multiple payout options: check, bank transfer, Payoneer, etc.
You can easily keep track of how much you're earning per customer and/or per phone call or message on every site. You can also switch your availability on and off at your convenience. Depending on the network, if your availability is set to off, you won't show up on their site until you switch your status back on.
On other sites, your customer will either be sent to your voicemail or routed to an automatic messaging system that informs them you're not available at the moment.
Tons Of Networks & Features
All of the different networks out there have different features. One of the coolest features that I've found is called Shout-Outs. It was available on Ringhop and a few other networks. If you have a photo, video, voice message, or text message that you want to share with all of your contacts at once, you can send it out as a mass message.
Your fans won't have any idea that it was sent to multiple contacts. They'll only be charged if they unlock the message or on some sites, reply to the message. This can be a great way to engage with all your fans and earn some quick money. The majority of the time if a fan opens that message, he'll also start talking to you afterward.
Check out all of the different networks that offer phone/messaging services.